Marvell Technology is a global semiconductor company, having its manufacturing unit in 14 countries and an impressive patent portfolio with 15000+ patents worldwide. With this leading portfolio and deep system-level knowledge, Marvell's semiconductor solutions are continuously transforming the enterprise, cloud, automotive, industrial, and consumer markets.
If we look at the company portfolio of Marvell they have added multiple companies in the last decade as shown in the table below:

As we can see Marvell acquired Cavium after almost 6 years and it is the biggest acquisition done by Marvell Semiconductor. Also, in every acquisition, IP assets were involved.
IP transfer during the acquisitions
Marvell technologies is an intellectual property leader in its domain. During the above acquisitions, they strengthened their portfolio by adding 1200+patent families.
Below chart will help you get the exact number:
With the above acquisitions Marvell has gained IP in multiple technologies, below we have showcased top 10 technologies: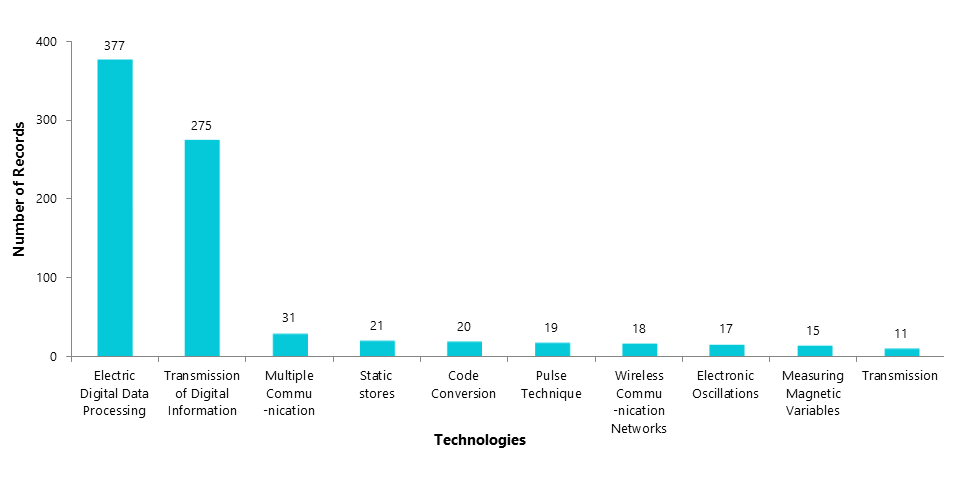 In the last decade, Marvell has strengthened the patent portfolio in 25+countries worldwide. The chart below represents the top 10 geographies: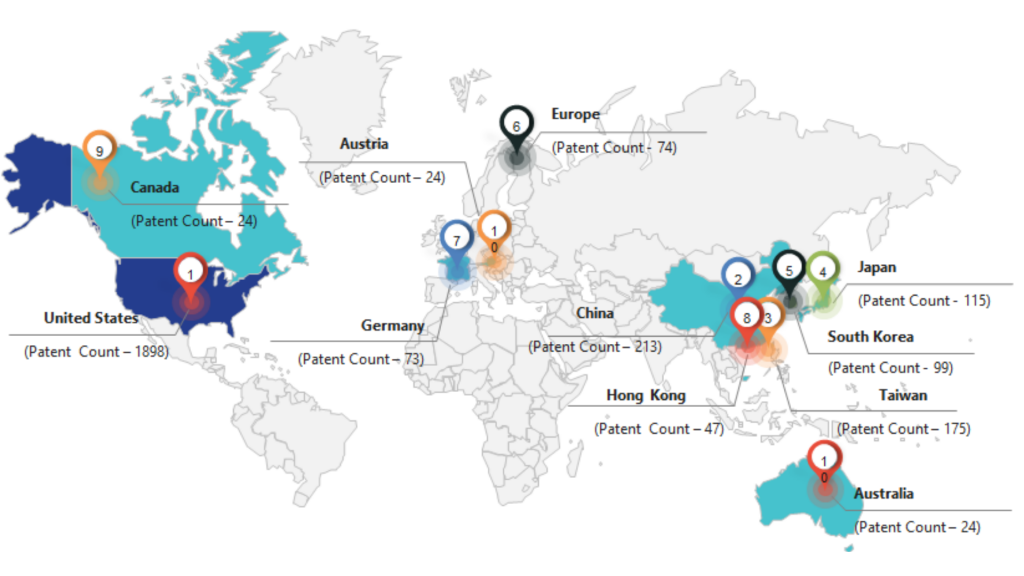 Marvell is focusing on efforts and energy to become an infrastructure leader to develop and deliver semiconductor solutions that move, process and secure the world's data faster. To accomplish the goal faster their strategy is to acquire companies worldwide.
Do read our analysis on Marvell Technology Patents – Key Insights and Stats