AXA has a total of 66 patents globally, out of which 42 have been granted. Of these 66 patents, more than 37% patents are active. United States of America is where AXA has filed the maximum number of patents, followed by Australia and Africa. Parallelly, United States of America seems to be the main focused R&D center and is also the origin country of AXA.
AXA was founded in the year 1816 by Claude Bébéar. Company is doing business in financial services in insurance and provides investment management and other financial services. As of December 2021, AXA has a market cap of $69.28 Billion.
Do read about some of the most popular patents of AXA which have been covered by us in this article and also you can find AXA's patents information, the worldwide patent filing activity and its patent filing trend over the years, and many other stats over AXA's patent portfolio.
How many patents does AXA have?
AXA has a total of 66 patents globally. These patents belong to 48 unique patent families. Out of 66 patents, 25 patents are active.
How many AXA patents are Alive/Dead?
Worldwide Patents
Patent Families
How Many Patents did AXA File Every Year?
Are you wondering why there is a drop in patent filing for the last two years? It is because a patent application can take up to 18 months to get published. Certainly, it doesn't suggest a decrease in the patent filing.
| | | |
| --- | --- | --- |
| Year of Patents Filing or Grant | AXA Applications Filed | AXA Patents Granted |
| 2011 | 2 | – |
| 2012 | 1 | – |
| 2013 | 10 | 6 |
| 2014 | 9 | 6 |
| 2015 | 3 | 3 |
| 2016 | – | 1 |
| 2017 | – | – |
| 2018 | – | 1 |
| 2019 | 2 | – |
How Many Patents did AXA File in Different Countries?
Countries in which AXA Filed Patents
| | |
| --- | --- |
| Country | Patents |
| United Kingdom | 21 |
| Europe | 12 |
| United States Of America | 8 |
| Australia | 5 |
| Germany | 5 |
| Japan | 4 |
| France | 2 |
| Ireland | 1 |
| Austria | 1 |
| Portugal | 1 |
| Hong Kong (S.A.R.) | 1 |
Where are Research Centers of AXA Patents Located?
10 Best AXA Patents
US7441197B2 is the most popular patent in the AXA portfolio. It has received 69 citations so far from companies like Microsoft, Infosys and Bank of America.
Below is the list of 10 most cited patents of AXA:
"Our ambition is to go beyond our traditional role as insurer and become a true partner of our clients in their daily lives. We are directing our innovation efforts towards new services and offers that bring high value added to our customers and partners globally."
Since 2015, AXA has invested more than €1 billion in innovation. AXA Next is an ecosystem made up of eight entities that work together to accelerate innovation and achieve the AXA Group's mission of "acting for human progress by preserving what matters." By assisting individuals, businesses, and societies to succeed, protection has always been at the centre of its business – a function that is even more critical in this time of crisis.
This is the product of an ecosystem that has been designed to:
Defend against rising and global threats
Deliver new solutions to populations and communities by replicating, scaling, and replicating them.
Customers' experiences will be vastly improved and simplified.
AXA Next focuses on B2B initiatives, partnership with AXA insurance entities, third party partners, ventures, affinity communities, and public bodies in order to scale quickly and fully use AXA Group's unique worldwide market access. It is vehicle agnostic by design: AXA Next works through projects, services, partnerships, technologies, and investments, all of which are backed by the worldwide reach and scope of the AXA Group.
EXCLUSIVE INSIGHTS COMING SOON!
What are AXA key innovation segments?
What Technologies are Covered by AXA?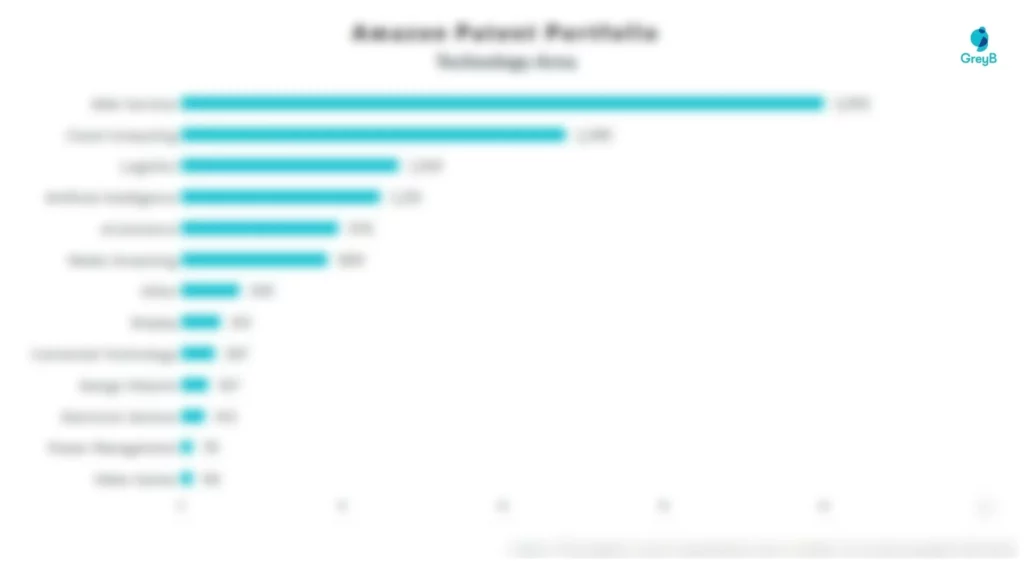 The chart below distributes patents filed by AXA in different countries on the basis of the technology protected in patents. It also represents the markets where AXA thinks it's important to protect particular technology inventions.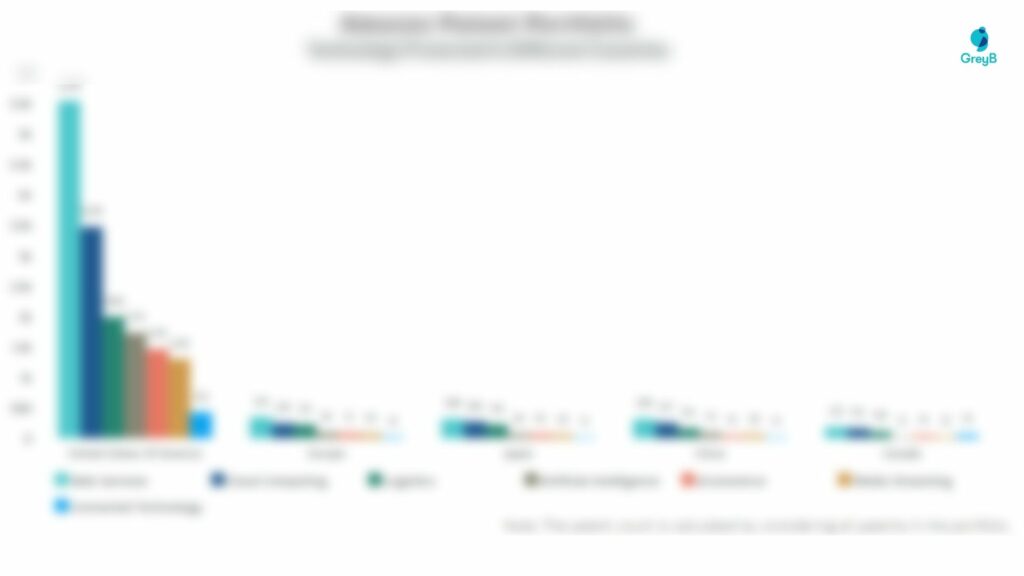 R&D Focus: How AXA search focus changed over the years?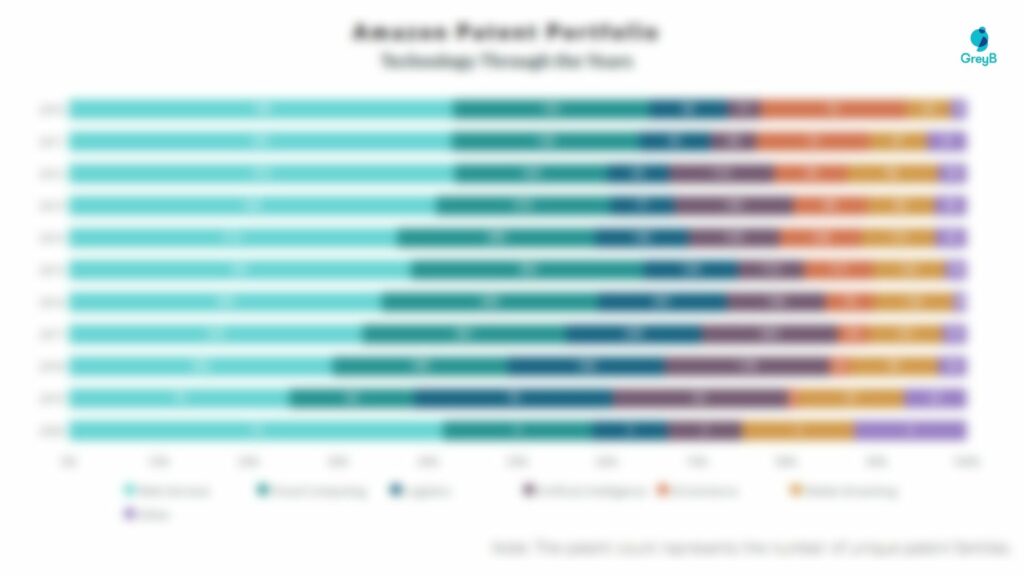 EXCLUSIVE INSIGHTS COMING SOON!
Interested in knowing about the areas of innovation that are being protected by AXA?