CHS has a total of 72 patents globally, out of which 48 have been granted. Of these 72 patents, 75% patents are active. United States of America is where CHS has filed the maximum number of patents, followed by Canada and Europe, it has generated an annual revenue of $28.4 billion in the year 2020. Parallelly, United States of America seems to be the main focused R&D center and is also the origin country of CHS.
CHS was founded in the year 1931 owned by United States agricultural cooperatives, farmers, ranchers, and multiple preferred stock holders. Company is doing business in connecting growers to consumers around the world for agriculture business. As of January 2022, CHS has a market cap of $375.88 million.
Do read about some of the most popular patents of CHS which have been covered by us in this article and also you can find CHS's patents information, the worldwide patent filing activity and its patent filing trend over the years, and many other stats over CHS's patent portfolio.
How many patents does CEO of CHS have?
The CEO, Tim L. Hingtgen has 0 patents.
How many patents does CHS have?
CHS has a total of 72 patents globally. These patents belong to 25 unique patent families. Out of 72 patents, 54 patents are active.
How many CHS patents are Alive/Dead?
Worldwide Patents
Patent Families
How Many Patents did CHS File Every Year?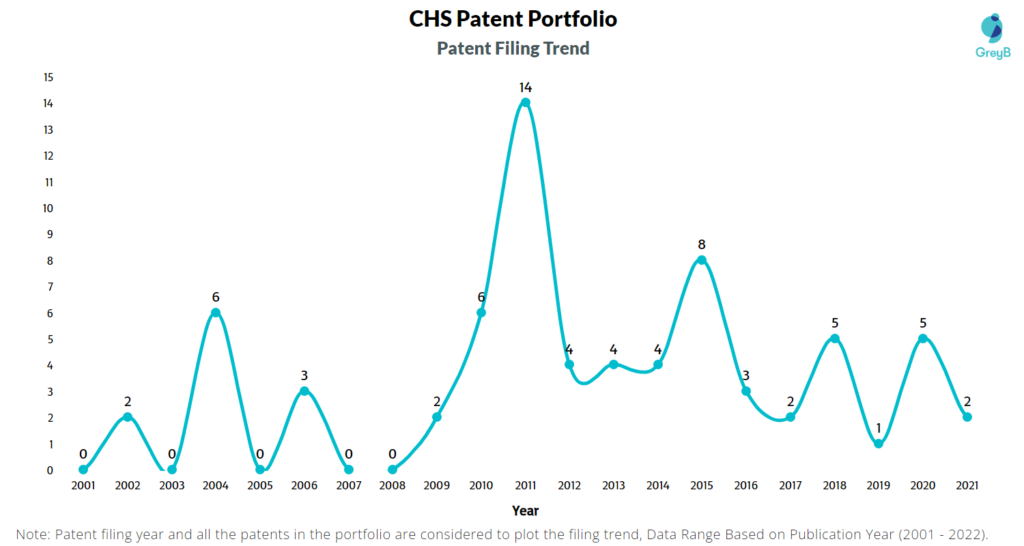 Are you wondering why there is a drop in patent filing for the last two years? It is because a patent application can take up to 18 months to get published. Certainly, it doesn't suggest a decrease in the patent filing.
| | | |
| --- | --- | --- |
| Year of Patents Filing or Grant | CHS Applications Filed | CHS Patents Granted |
| 2011 | 14 | 2 |
| 2012 | 4 | 3 |
| 2013 | 4 | 4 |
| 2014 | 4 | 4 |
| 2015 | 8 | 3 |
| 2016 | 3 | 6 |
| 2017 | 2 | – |
| 2018 | 5 | 3 |
| 2019 | 1 | 5 |
| 2020 | 5 | 4 |
| 2021 | 2 | 9 |
| 2022 | – | 1 |
How Many Patents did CHS File in Different Countries?
Countries in which CHS Filed Patents
| | |
| --- | --- |
| Country | Patents |
| United States Of America | 36 |
| Canada | 10 |
| Europe | 7 |
| Mexico | 5 |
| Australia | 3 |
| Japan | 3 |
| Argentina | 1 |
| Brazil | 1 |
| Spain | 1 |
| Germany | 1 |
Where are Research Centers of CHS Patents Located?
10 Best CHS Patents
US7425344B2 is the most popular patent in the CHS portfolio. It has received 50 citations so far from companies like The Quaker Oats, Starbucks and Kraft Foods.
Below is the list of 10 most cited patents of CHS:
When it comes to agriculture technology, the CHS's aim has been to look for methods to improve the products and services it provides to farmers. Recent collaborations have resulted in intriguing advancements at all stages of crop production, ranging from soil demands to fertiliser application speed.
There are five inventions that are already being used in farm areas:
Advanced soil sampling predicts issues: CHS has released Advanced Soil Analytics, based on Trace Genomics' soil analytics expertise (ASA). The new soil analysis technique determines the amounts of five major pathogens that affect four important crops — maize, soybeans, wheat, and sugarbeets — as well as the amount of organic carbon in the soil.
How soil can help with carbon capture: Because of its ability to remove carbon dioxide from the atmosphere by sequestering it in the soil, agriculture technology is seen as a primary solution to the problem of greenhouse gas emissions. As a result, there's a race on to figure out how to encourage producers to trap more carbon while also getting compensated for it.
Get more data with drones: GIS software is used by field-scouting drones, which necessitates a lot of processing power via cloud-based computing. The latest breakthroughs made by Google and Amazon in processing massive data sets are assisting us in agriculture. This, combined with enhanced image recognition software, is allowing for the development of greater drone capabilities, particularly in predictive modelling.
Fleet information at your fingertips: Customers can receive text message updates at various stages of the process, such as when the applicator arrives at a field and when the job is completed, as well as safety or compliance information dependent on the goods used.
Driverless trucks increase efficiency: Autonomous vehicles have the potential to alleviate rural labour shortages while also increasing overall transportation efficiency. The military has thoroughly tested the technology, which is now being used to the construction and agriculture industries.
EXCLUSIVE INSIGHTS COMING SOON!
What are CHS key innovation segments?
What Technologies are Covered by CHS?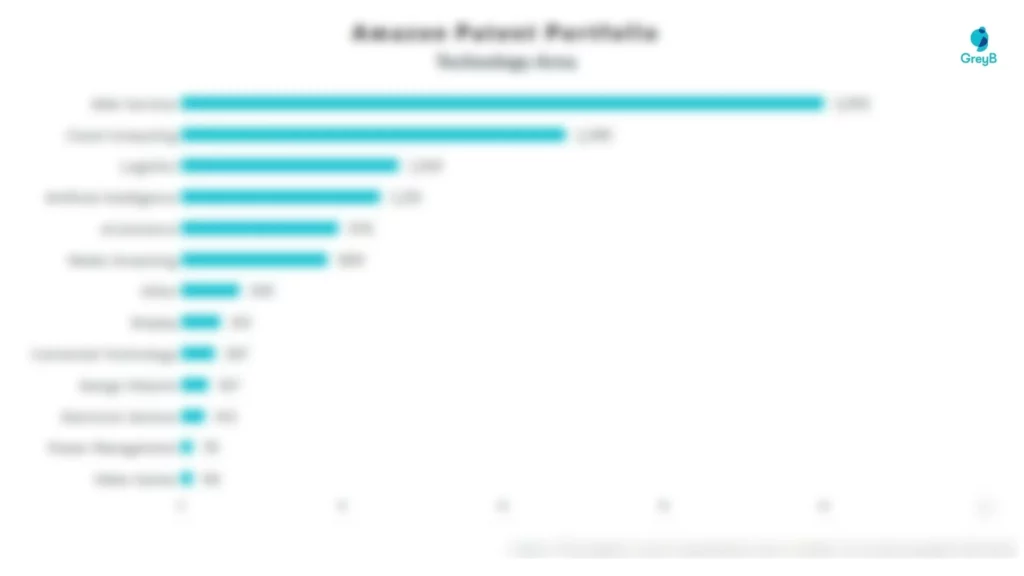 The chart below distributes patents filed by CHS in different countries on the basis of the technology protected in patents. It also represents the markets where CHS thinks it's important to protect particular technology inventions.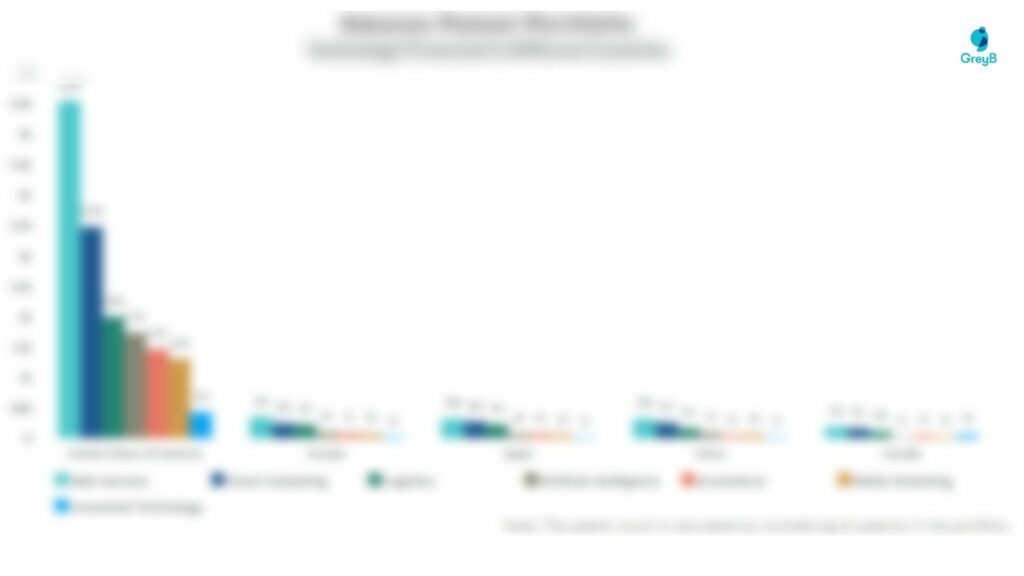 R&D Focus: How CHS search focus changed over the years?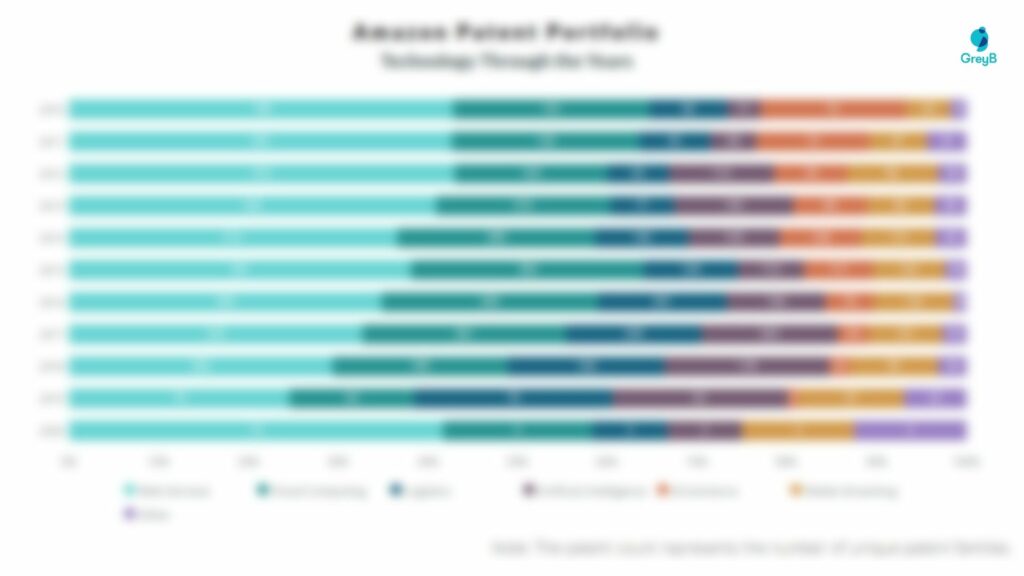 EXCLUSIVE INSIGHTS COMING SOON!
Interested in knowing about the areas of innovation that are being protected by CHS?