Exro Technologies has a total of 23 patents globally, out of which 3 have been granted. Of these 23 patents, more than 13% patents are active. United States of America is where Exro Technologies has filed the maximum number of patents, followed by Australia and China and it also seems reasonable as the biggest market for Exro Technologies is USA, Australia & China. Parallelly, USA and Europe seems to be the main focused R&D center and is also the origin country of Exro Technologies.
Exro Technologies was founded in 2006 by Jonathan Ritchey. Exro Technologies is doing business in power management technology which integrates wiring of rotating machine coils into power electronics, as well as reduces fuel and power consumption of cars, elevators, conveyors, cranes, compressors, industrial motors, and wind turbines. As of December 2021, Exro Technologies has a market cap of $275.59 Million.
Do read about some of the most popular patents of Exro Technologies which have been covered by us in this article and also you can find Exro Technologies patents information, the worldwide patent filing activity and its patent filing trend over the years, and many other stats over Exro Technologies patent portfolio.
How many patents does Exro Technologies have?
Exro Technologies has a total of 23 patents globally. These patents belong to 8 unique patent families. Out of 23 patents, 3 patents are active.
How many Exro Technologies patents are Alive/Dead?
Worldwide Patents
Patent Families
How Many Patents did Exro Technologies File Every Year?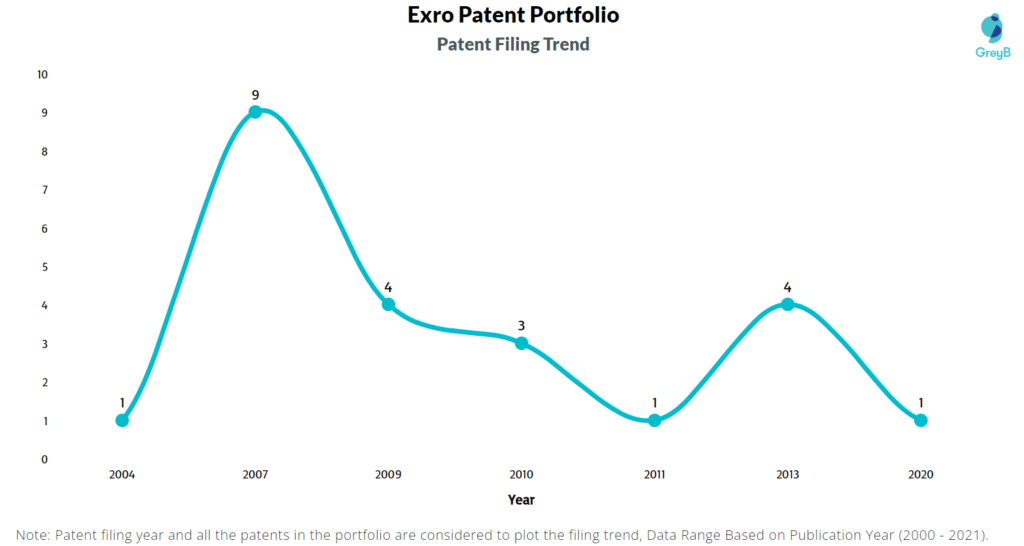 Are you wondering why there is a drop in patent filing for the last two years? It is because a patent application can take up to 18 months to get published. Certainly, it doesn't suggest a decrease in the patent filing.
| | | |
| --- | --- | --- |
| Year of Patents Filing or Grant | Exro Applications Filed | Exro Patents Granted |
| 2004 | 1 | – |
| 2007 | 9 | – |
| 2009 | 4 | – |
| 2010 | 3 | – |
| 2011 | 1 | – |
| 2012 | – | 1 |
| 2013 | 4 | 1 |
| 2015 | – | 1 |
| 2020 | 1 | – |
How Many Patents did Exro Technologies File in Different Countries?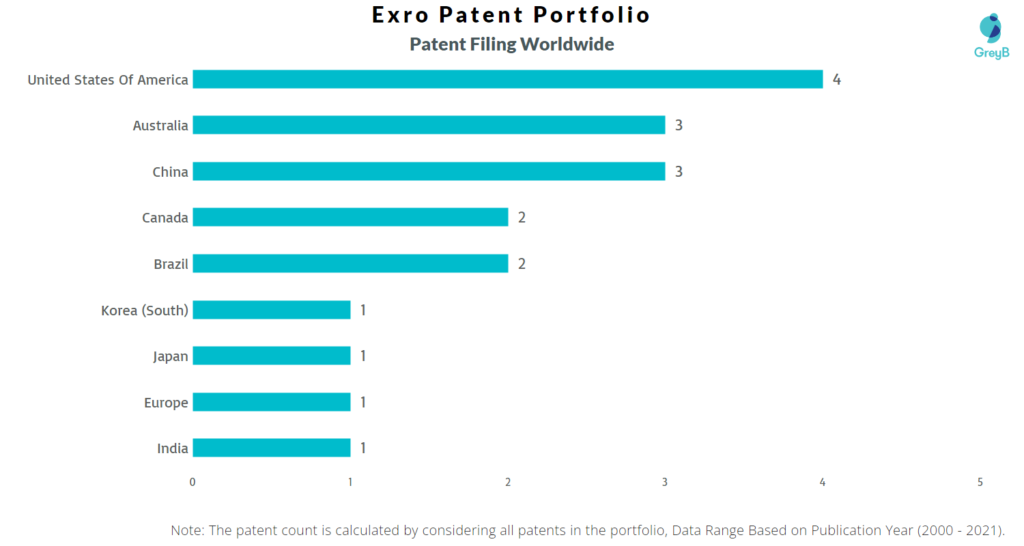 Countries in which Exro Technologies Filed Patents
| | |
| --- | --- |
| Country | Patents |
| United States Of America | 4 |
| Australia | 3 |
| China | 3 |
| Canada | 2 |
| Brazil | 2 |
| Korea (South) | 1 |
| Japan | 1 |
| Europe | 1 |
| India | 1 |
Where are Research Centers of Exro Technologies Patents Located?
5 Best Exro Technologies Patents
US20120229060A1 is the most popular patent in the Exro Technologies portfolio. It has received 21 citations so far from companies like General Electric, Samsung and ReVair Inc.
Below is the list of 5 most cited patents of Exro Technologies:
What Percentage of Exro Technologies US Patent Applications were Granted?
Exro Technologies (Excluding its subsidiaries) has filed 13 patent applications at USPTO so far (Excluding Design and PCT applications). Out of these 11 have been granted leading to a grant rate of 84.62%.
Below are the key stats of Exro Technologies patent prosecution at the USPTO.
Which Law Firms Filed Most US Patents for Exro Technologies?
| | | |
| --- | --- | --- |
| Law Firm | Total Applications | Success Rate |
| Seed Intellectual Property Law Group | 8 | 75.00% |
| Antony C Edwards | 1 | 100.00% |
| Cozen O Connor Sea Patent | 1 | 100.00% |
Exro is a clean technology business that develops intelligent control solutions in power electronics to help solve the most difficult electrification problems. Electric motors, generators, and batteries can all benefit from its proprietary advanced control technology.
By incorporating intelligence into energy management, Exro Technologies hopes to hasten the global shift to clean energy.
Driver for coils: An innovative controller that allows several power levels in a single motor to be enabled dynamically. Coil Driver determines the right torque profile to maximise the present torque and speed requirement by switching automatically and flawlessly. Coil Driver, unlike typical electric motor controllers, makes full use of DC link voltage in both series and parallel modes. This considerably increases the electric motor's capability, resulting in:
The torque of the starting motor increases.

Improvements in motor torque output over the speed spectrum

Improved performance over the speed spectrum

Mechanical loss is reduced, and the overall cost of ownership is lower.
Battery Management System: For second-life energy storage, we're taking battery management to the cellular level. Cell-level control methods are used by Exro's Intelligent Energy Storage System, which is integrated with its patented Battery Control System (BCS). This paper proposes the next generation of energy storage systems, which can extend the life of retired electric vehicle batteries and recycle those cells for stationary energy storage.
EXCLUSIVE INSIGHTS COMING SOON!
What are Exro Technologies' key innovation segments?
What Technologies are Covered by Exro Technologies?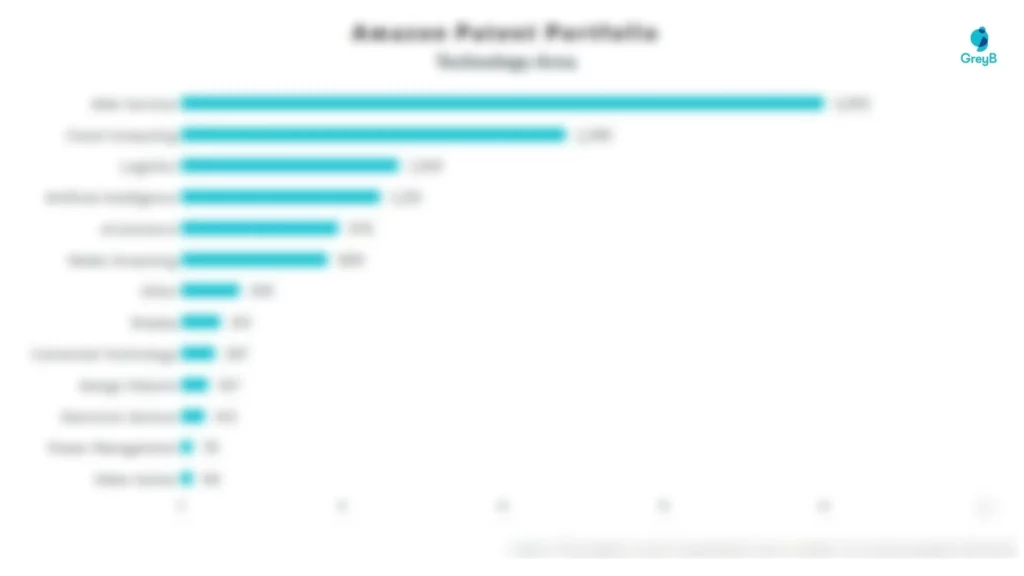 The chart below distributes patents filed by Exro in different countries on the basis of the technology protected in patents. It also represents the markets where Exro thinks it's important to protect particular technology inventions.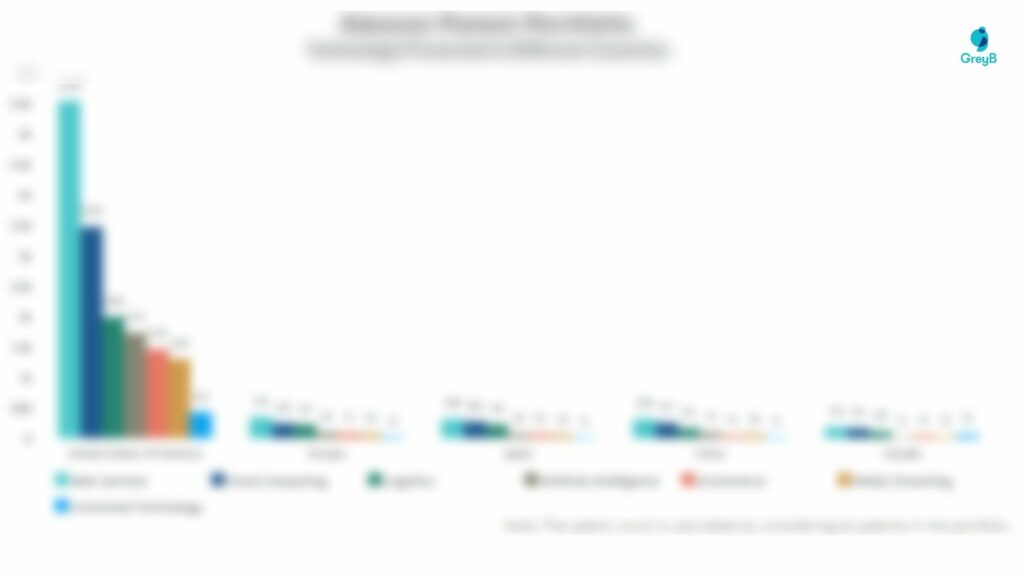 R&D Focus: How Exro Technologies search focus changed over the years?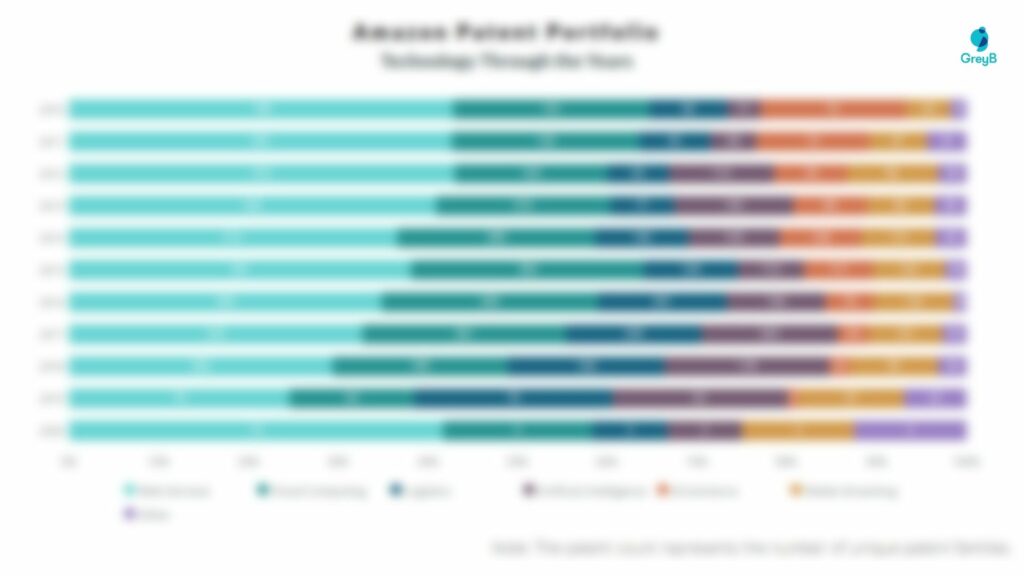 EXCLUSIVE INSIGHTS COMING SOON!
Interested in knowing about the areas of innovation that are being protected by Exro Technologies?