Ingenic Semiconductor has a total of 307 patents globally, out of which 72 has been granted. Of these 307 patents, more than 75% patents are active. China is where Ingenic Semiconductor has filed all the patents and it also seems reasonable as the biggest market for Ingenic Semiconductor is China, it has generated an annual revenue of $2.17 billion in the year 2020. Parallelly, China is the focused R&D center and is also the origin country of Ingenic Semiconductor.
Ingenic Semiconductor was founded in 2005 by Liu Qiang and is doing business in research, development and distribution of microprocessor chips, intelligent video chips and integrated solutions. The Company primarily provides central processing unit (CPU) chip products, software platforms and integrated solutions. As of April 2022, Ingenic Semiconductor has a market cap of $6.64 Billion.
Do read about some of the most popular patents of Ingenic Semiconductor which have been covered by us in this article and also you can find Ingenic Semiconductor's patents information, the worldwide patent filing activity and its patent filing trend over the years, and many other stats over Ingenic Semiconductor's patent portfolio.
How many patents does Ingenic Semiconductor have?
Ingenic Semiconductor has a total of 307 patents globally. These patents belong to 307 unique patent families. Out of 307 patents, 231 patents are active.
How Many Patents did Ingenic Semiconductor File Every Year?
Are you wondering why there is a drop in patent filing for the last two years? It is because a patent application can take up to 18 months to get published. Certainly, it doesn't suggest a decrease in the patent filing.
| | | |
| --- | --- | --- |
| Years of Patent Filing or Grant | Ingenic Semiconductor Application Filed | Ingenic Semiconductor Patents Granted |
| 2020 | 23 | 13 |
| 2019 | 79 | 12 |
| 2018 | 13 | 6 |
| 2017 | 48 | 3 |
| 2016 | 45 | 11 |
| 2015 | 41 | 12 |
| 2014 | 31 | 9 |
| 2013 | 10 | 3 |
| 2012 | 14 | 1 |
| 2011 | 1 | – |
| 2010 | 2 | – |
How many Ingenic Semiconductor patents are Alive/Dead?
Worldwide Patents
How Many Patents did Ingenic Semiconductor File in Different Countries?
Countries in which Ingenic Semiconductor Filed Patents
Where are Research Centers of Ingenic Semiconductor Patents Located?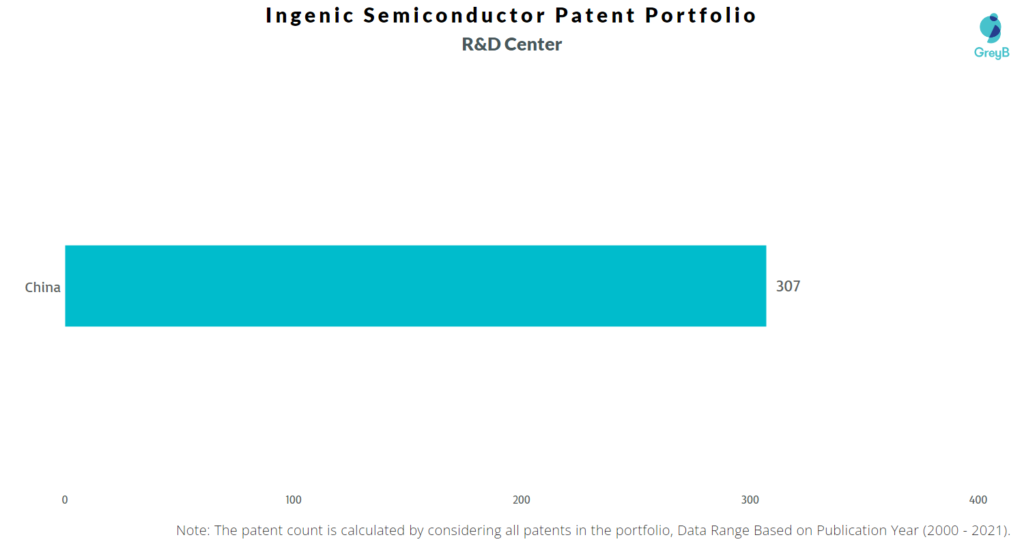 10 Best Ingenic Semiconductor Patents
CN103033758A is the most popular patent in the Ingenic Semiconductor portfolio. It has received 26 citations so far from companies like Hitachi Maxell, Huawei Technologies and Shenzhen BAK Battery.
Ingenic's business is based on innovative CPU technologies. Ingenic has been investing R&D resources intensely in multimedia signal processing, AI engine building and AI algorithm developing among others. Such efforts have spawned a number of competitive processor technologies, leading the company to AIoT industry.
Ingenic has become a leading provider of advanced SoC products and AIoT solutions. It is well poised to enter auto-electronics and industrial-electronics businesses too.
EXCLUSIVE INSIGHTS COMING SOON!
What are Ingenic Semiconductor's key innovation segments?
What Technologies are Covered by Ingenic Semiconductor Patents?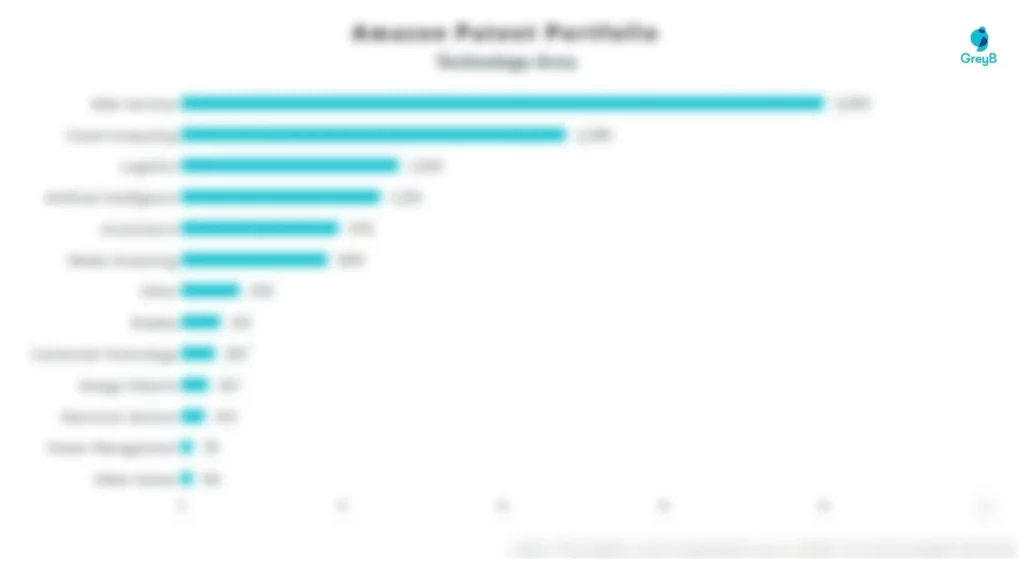 The chart below distributes patents filed by Ingenic Semiconductor in different countries on the basis of the technology protected in patents. It also represents the markets where Ingenic Semiconductor thinks it's important to protect particular technology inventions.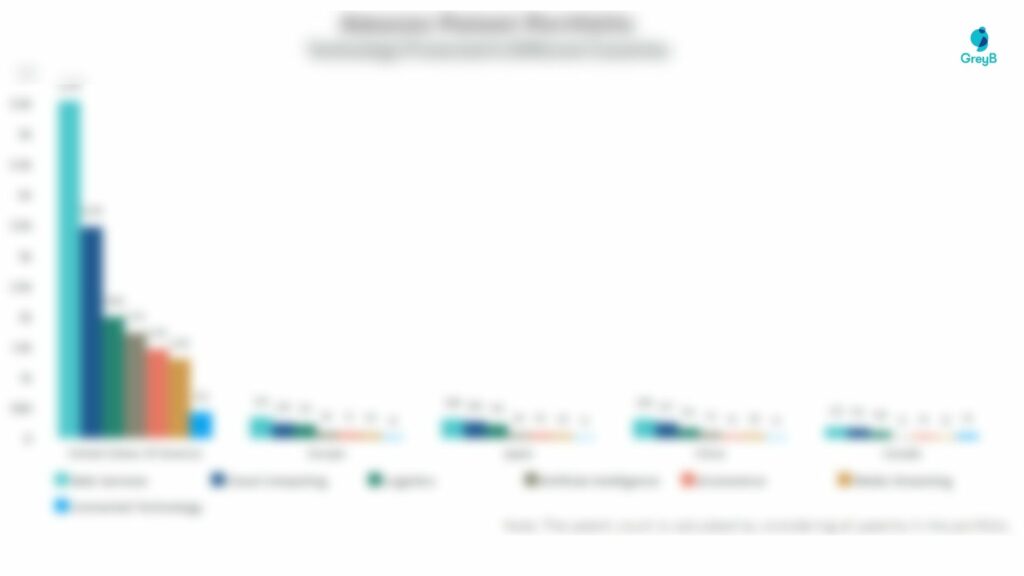 R&D Focus: How Ingenic Semiconductor Research Focus Changed Over the Years?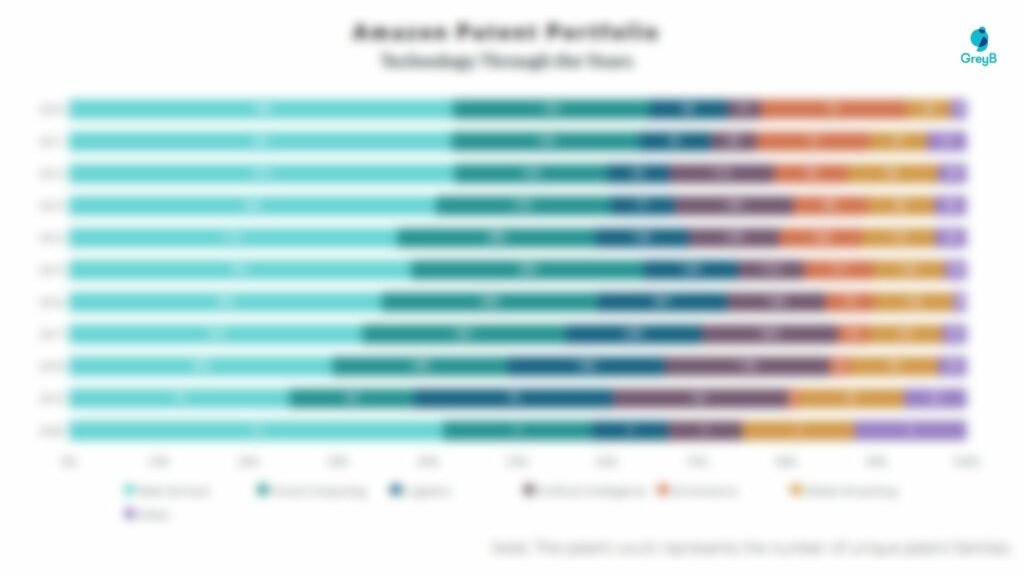 EXCLUSIVE INSIGHTS COMING SOON!
Interested in knowing about the areas of innovation that are being protected by Ingenic Semiconductor?