Prudential Financial has a total of 89 patents globally, out of which 47 have been granted. Of these 89 patents, more than 47% patents are active. United States of America and United Kingdom is where Prudential Financial has filed the maximum number of patents, followed by Europe and Japan. Parallelly, United Kingdom seems to be the main focused R&D center and USA is the origin country of Prudential Financial.
Prudential Financial was founded in 1875 by John F. Dryden. Prudential Financial provides financial services throughout the United States and several locations worldwide. The Company offers a variety of products and services, including life insurance, mutual funds, annuities, pension, and retirement related services, as well as administration and asset management. As of March 2022, Prudential Financial has a market cap of $39.77 Billion.
Do read about some of the most popular patents of Prudential Financial which have been covered by us in this article and also you can find Prudential Financial patents information, the worldwide patent filing activity and its patent filing trend over the years, and many other stats over Prudential Financial patent portfolio.
How many patents does the CEO of Prudential Financial have?
The CEO, Charles F. Lowrey have 0 patents.
How many patents does Prudential Financial have?
Prudential Financial has a total of 89 patents globally. These patents belong to 53 unique patent families. Out of 89 patents, 42 patents are active.
How many Prudential Financial patents are Alive/Dead?
Worldwide Patents
Patent Families
How Many Patents did Prudential Financial File Every Year?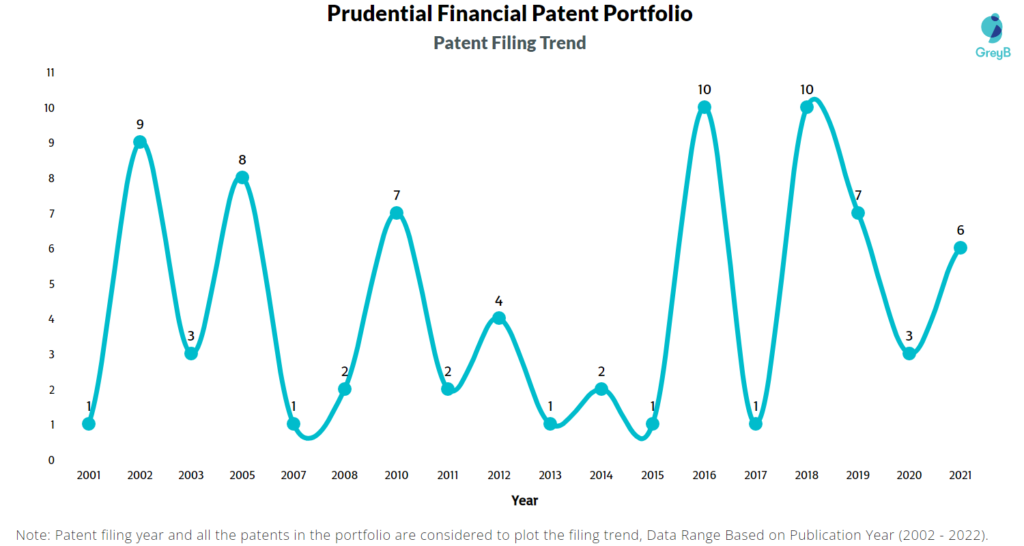 Are you wondering why there is a drop in patent filing for the last two years? It is because a patent application can take up to 18 months to get published. Certainly, it doesn't suggest a decrease in the patent filing.
| | | |
| --- | --- | --- |
| Year of Patents Filing or Grant | Prudential Financial Applications Filed | Prudential Financial Patents Granted |
| 2011 | 2 | – |
| 2012 | 4 | 1 |
| 2013 | 1 | 1 |
| 2014 | 2 | – |
| 2015 | 1 | – |
| 2016 | 10 | 8 |
| 2017 | 1 | 1 |
| 2018 | 10 | 3 |
| 2019 | 7 | 3 |
| 2020 | 3 | 2 |
| 2021 | 6 | 7 |
How Many Patents did Prudential Financial File in Different Countries?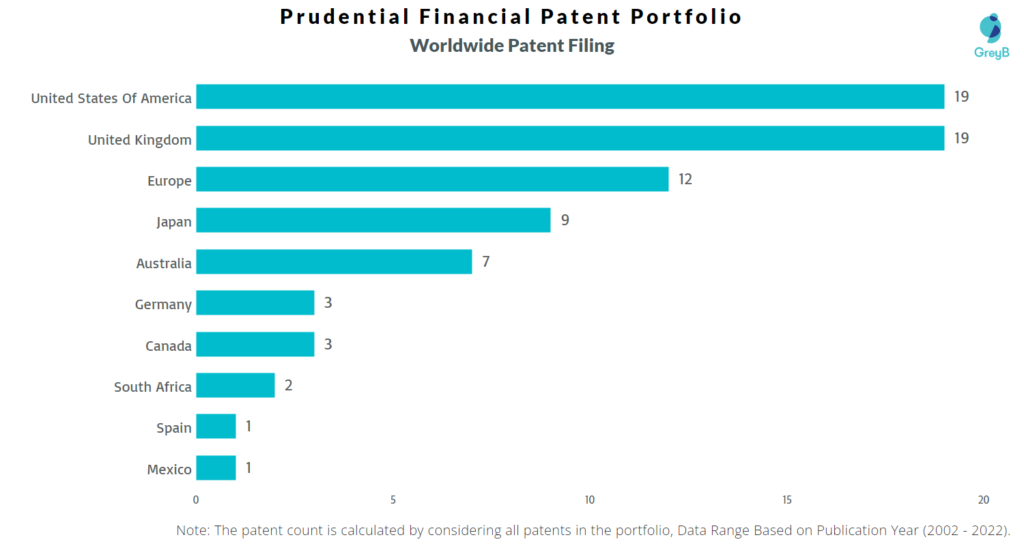 Countries in which Prudential Financial Filed Patents
| | |
| --- | --- |
| Country | Patents |
| United States Of America | 19 |
| United Kingdom | 19 |
| Europe | 12 |
| Japan | 9 |
| Australia | 7 |
| Germany | 3 |
| Canada | 3 |
| South Africa | 2 |
| Spain | 1 |
| Mexico | 1 |
| Poland | 1 |
Where are Research Centers of Prudential Financial Patents Located?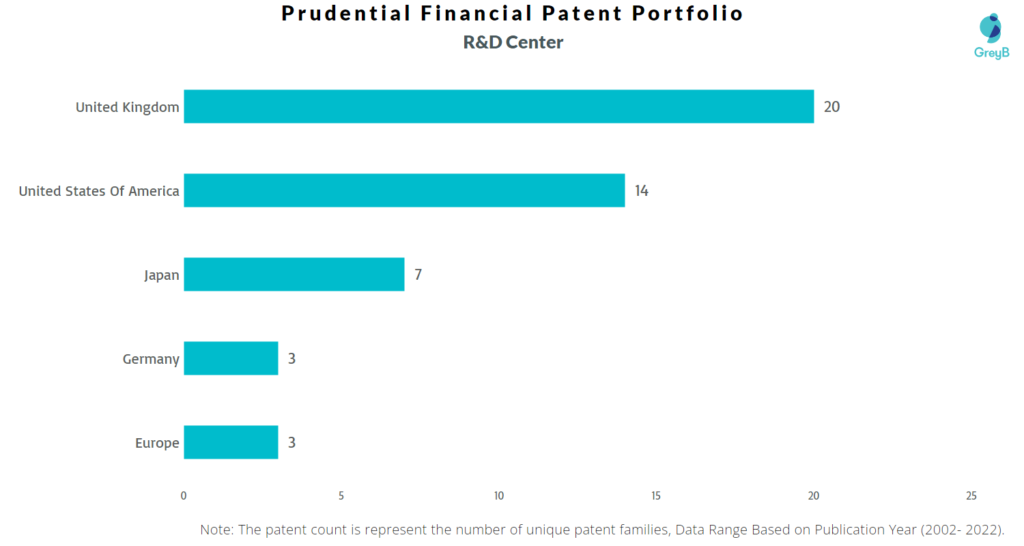 10 Best Prudential Financial Patents
US20020065736A1 is the most popular patent in the Prudential Financial portfolio. It has received 129 citations so far from companies like IBM, Nuance Communications and Syncada.
Below is the list of 10 most cited patents of Prudential Financial:
Prudential's innovation agenda shifted into high gear when CEO Charlie Lowrey was appointed a year or so before the COVID-19 pandemic hit. Goodman assumed her CIO role soon afterward and set a technology strategy with six fundamental business goals:
Enhance customer, adviser, and employee experiences.
Accelerate marketing and distribution capabilities.
Drive growth through diversification and differentiation.
Harness data to enhance decision-making.
Increase operational efficiency.
Reimagine talent and culture for the future.
AI, cloud, and advanced analytics are among the tools the company is using to support those goals. In the third quarter of 2020, Prudential launched a new service to streamline its account withdrawals. Less call center involvement, reduced paperwork, and greater efficiencies were among the anticipated benefits.
The company acquired Assurance IQ in late 2019 and was able to launch SimplyTerm in less than five months. It is determined to leverage its enhanced development and data capabilities to reduce time to market.
"We've had some typical blocking and tackling to do, including realigning our workforce, embracing cloud and other technologies, and scaling our Agile and DevOps capabilities," Goodman says. "We want to make sure everything we do is outcomes- and customer-focused. Toward that end, we're trying to build a lot of our delivery as a cross-functional capability so the business and technology can come together to achieve the right customer outcomes."
Prudential's chief technology officer shares her top advice for other tech leaders. Prudential anticipates saving $750 million by the end of 2023 through its transformation and other initiatives. "This is a marathon, not a sprint," says CEO Janice Goodman.
EXCLUSIVE INSIGHTS COMING SOON!
What are Prudential Financial key innovation segments?
What Technologies are Covered by Prudential Financial?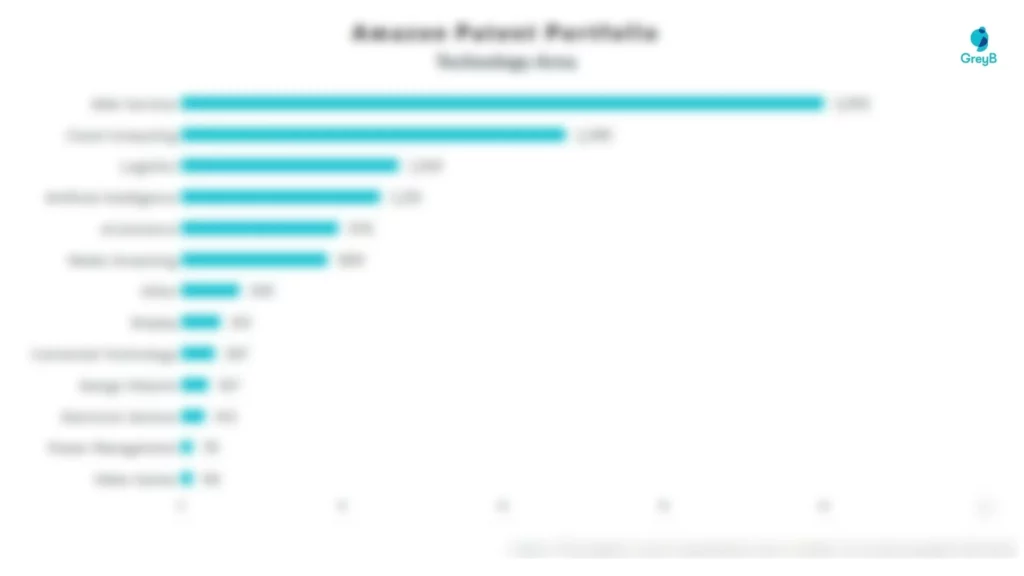 The chart below distributes patents filed by Prudential Financial in different countries on the basis of the technology protected in patents. It also represents the markets where Prudential Financial thinks it's important to protect particular technology inventions.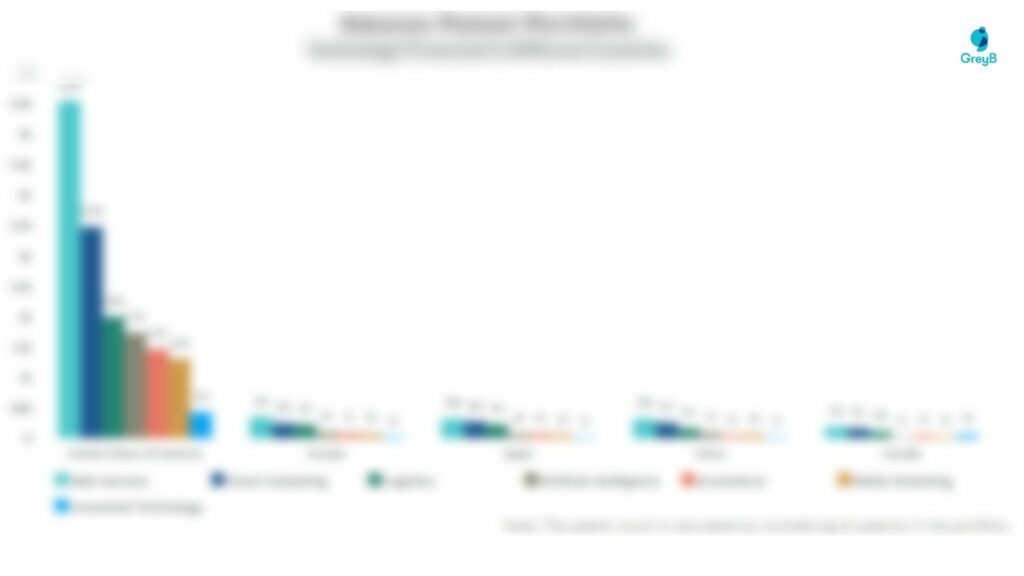 R&D Focus: How Prudential Financial search focus changed over the years?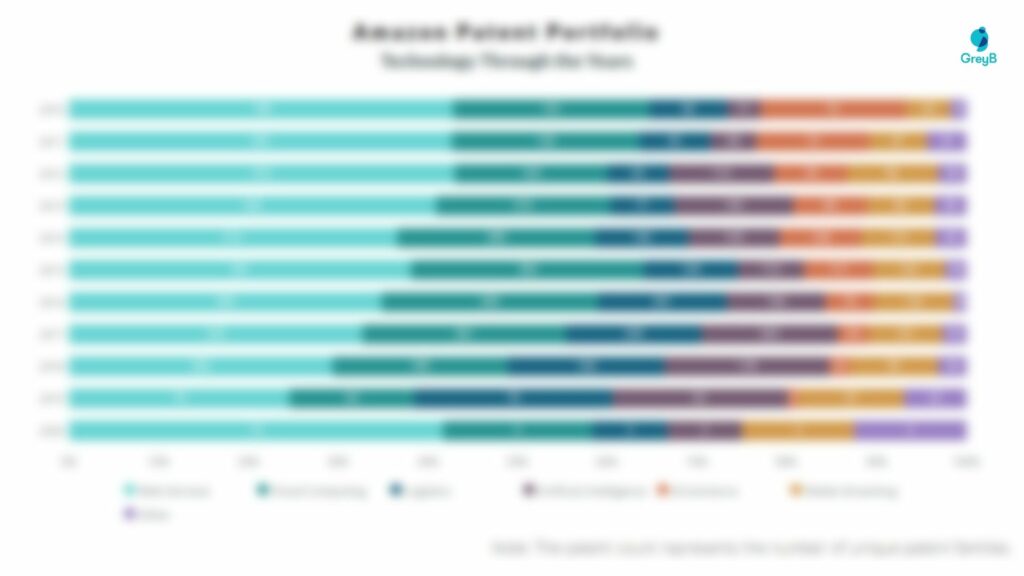 EXCLUSIVE INSIGHTS COMING SOON!
Interested in knowing about the areas of innovation that are being protected by Prudential Financial?