Microsoft acquired three companies since 2020 begin, these acquisitions are meant to make their Azure's cloud infrastructure better and more secure. On March 26, Microsoft announced that they are acquiring Affirmed Networks to deliver new opportunities for a global 5G ecosystem. n this deal Microsoft acquired 183 patents of Affirmed Networks out of which 60 patents belong to wireless communication networks (H04W), 45 patents are granted, and 142 are alive.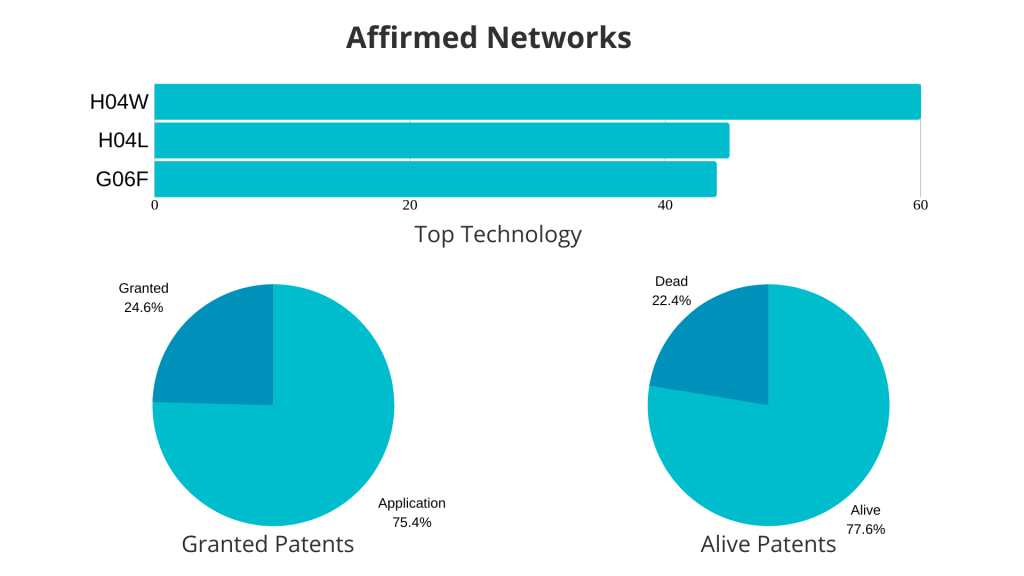 And here are the jurisdictions of Affirmed Networks patents: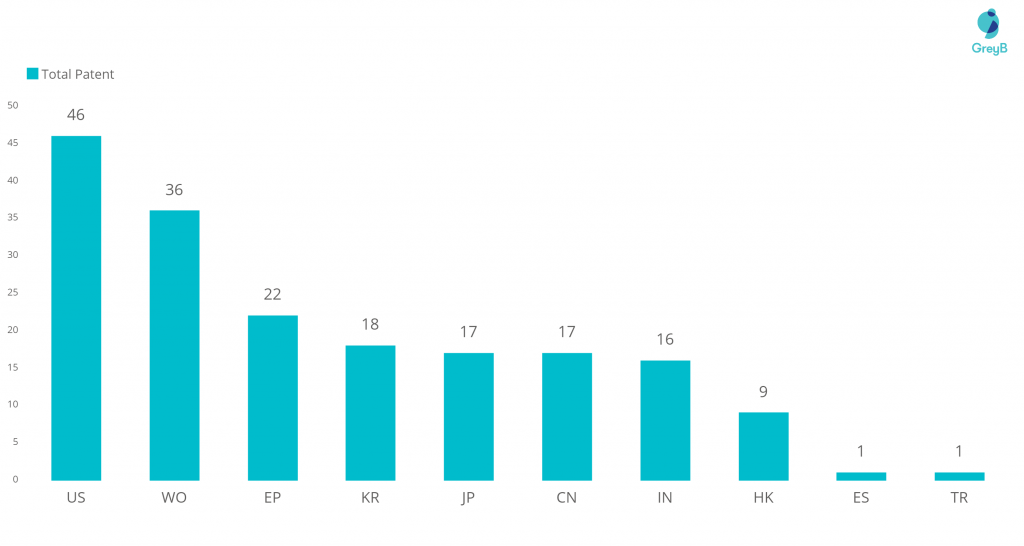 The next acquisition is CyberX, it's an Israel based IoT security company. CyberX developed an internet of things cybersecurity platform which Microsoft will be going to integrate it with Azure to make it more secure for IoT. A $165 million acquisition without any patent transferring till now.
Then last week, Microsoft announced another agreement of acquiring Metaswitch Networks, which is a build on Microsoft's recent acquisition of Affirmed Networks. Metaswitch's patent portfolio can make an ultra-high-performance and efficient ecosystem leveraging with the Affirmed Networks virtualized Evolved Packet Core (EPC) to scale up their 5G networks. Metaswitch transfers 492 patents to Microsoft including WIPO applications.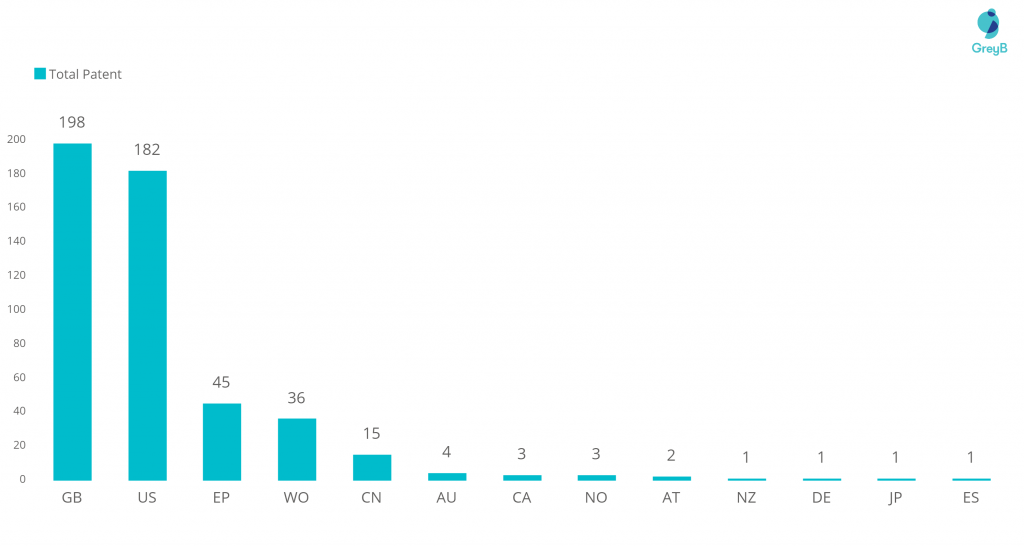 Also, Metaswitch 348 patents are alive, and 219 are still applications. And the top technology of Metaswitch is patents is the Transmission of digital information (H04L) having 231 patents.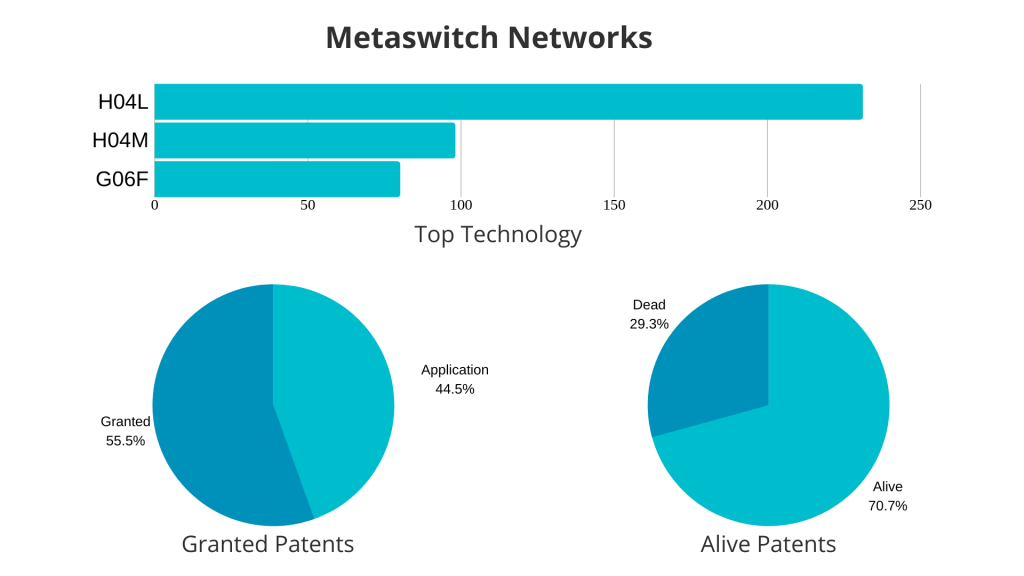 Stats collated by Sachin Singh, RGT Team