Amazon recently acquired Zoox for $1.2 bn. Zoox develops autonomous driving technology and electric vehicles with ride-sharing software.
Zoox will stay an independent entity and pursue its ambitious dream to develop a custom vehicle design suitable for a self-driving vehicle. Zoox believes that a custom vehicle design can overcome the limitations posed by legacy design on developing a self-driving system.
With the acquisition of Zoox, not only does Bezos came a step closer to foray into self-driving vehicle technology, but he also took another step to combat climate change for which Amazon announced a $2 billion fund after the company faced criticism in the past over Amazon's increase carbon footprint. It's clear as filtered water — Bezos hit two birds with a single stone.
Amazon Zoox Acquisition – Amazon's Big Foot Forward into Fully Autonomous Delivery
In 2012, Amazon purchased Kiva Systems, a warehouse robotic company, for $775 million. The purchase gave Amazon a technical foundation to build new warehouse robots. Today Amazon owns a 200,000+ warehouse robot army. These robots have made it possible for Amazon to deliver packaged within 24 hours for its prime services.
Amazon has already been working on increasing automation in its distribution network with a keen focus on last-mile delivery. In 2019, Amazon unveiled Amazon Scout, a robot that walks on the sideways and carries packages from a delivery truck to door, and Prime Air Delivery Drone which has six full covered rotors for safety purposes.
Further, last year Amazon was seen testing an autonomous delivery truck by Embark to deliver cargo on Interstate-10. With the Zoox deal, Amazon has up the automation ante in its distribution network by bringing an immediate boost in sophistication.
With the acquisition of Kiva, during the last decade, Amazon focused on warehouse automation. The acquisition of Zoox has indications that in the coming years, Amazon could focus on increasing the level of automation in its distribution network and on the last mile delivery.
This makes more sense as bringing automation in delivery can decrease the cost of shipping and increase the profit margins of the company. A report by Morgan Stanley estimated that last miles deliveries using the robotic workforce can save Amazon more than $20 billion annually.
Seems like Bezos is putting money where the mouth is. And this surely is not a piece of good news for FedEx, DHL, and UPS.
Amazon Zoox Acquisition: Are we going to see Amazon Automobiles next?
Amazon already has released Alexa based dashboard and integrated voice assistants for cars. There are speculations that the acquisition can help Amazon foray into the autonomous vehicle industry.
What adds weightage to the speculation is that Zoox isn't Amazon's numero uno investment in the self-driving car arena. In 2019, Amazon invested in Aurora Innovation and Rivian. Aurora has been building the nervous system of a self-driving vehicle and Rivian has been working on its fully electric SUV and Pick-up truck. Zoox has been developing a steering wheel free self-driving vehicle that can travel in either direction (bi-directional).
Further, the recent acquisition will give Amazon a talent pool of 1000 professionals which is one of the pressing problems of the autonomous driving market. The right talent is nothing less than finding water in a desert.
The acquisition has taken Amazon a step closer to become an automobile company. No doubt, if Amazon pursues this, it can give ride-sharing and food delivery businesses a run for their money. It will be competing with the likes of Tesla, Wymo, Uber, and  Lyft.
You can also read our analysis on Jesse Levinson's Patent Portfolio
Patent Portfolio of Zoox
Amazon has approx 231 patents filed on technologies related to drones and vehicle automation and Zoox has 347 patents in its portfolio.
The exhibits below represent Zoox's patent filing trend over the years, in which countries they have filed how many patents, and the number of patents in the top 5 sub-tech areas of self-driving vehicles.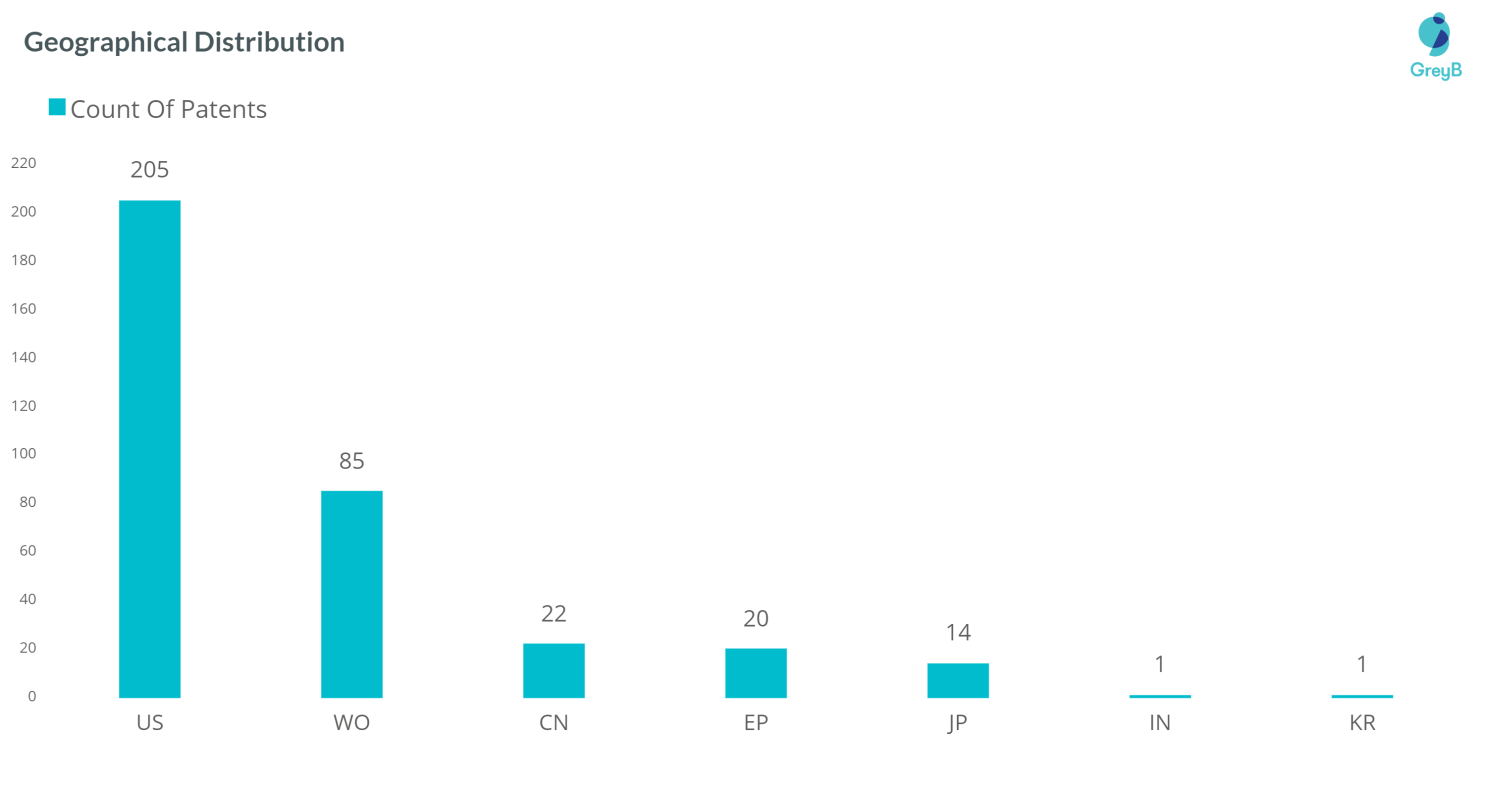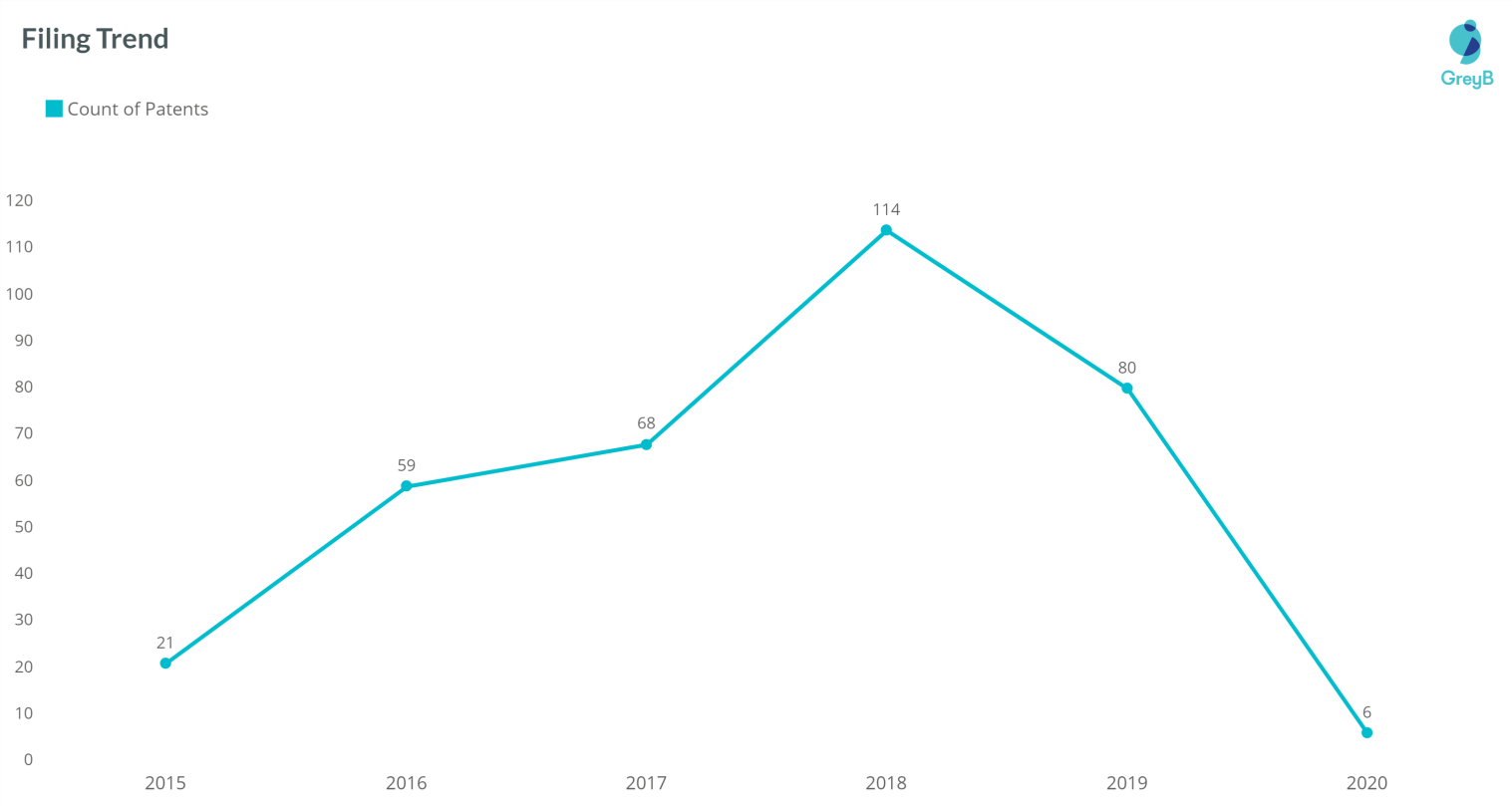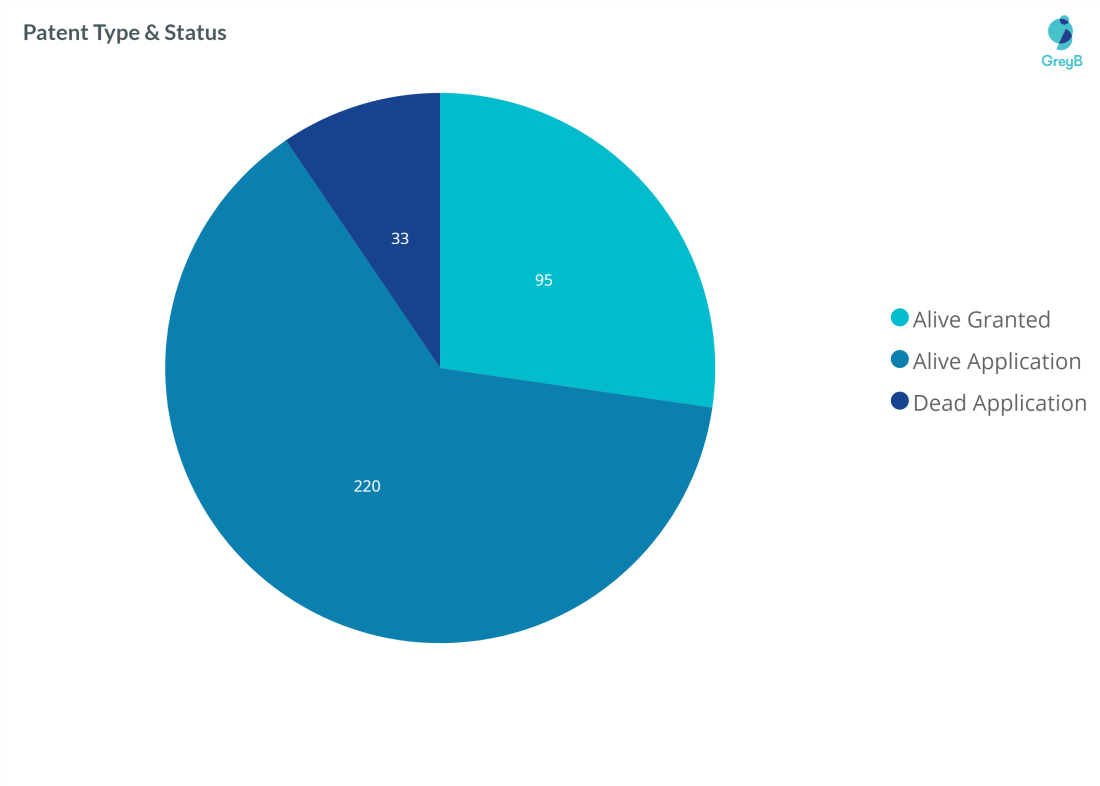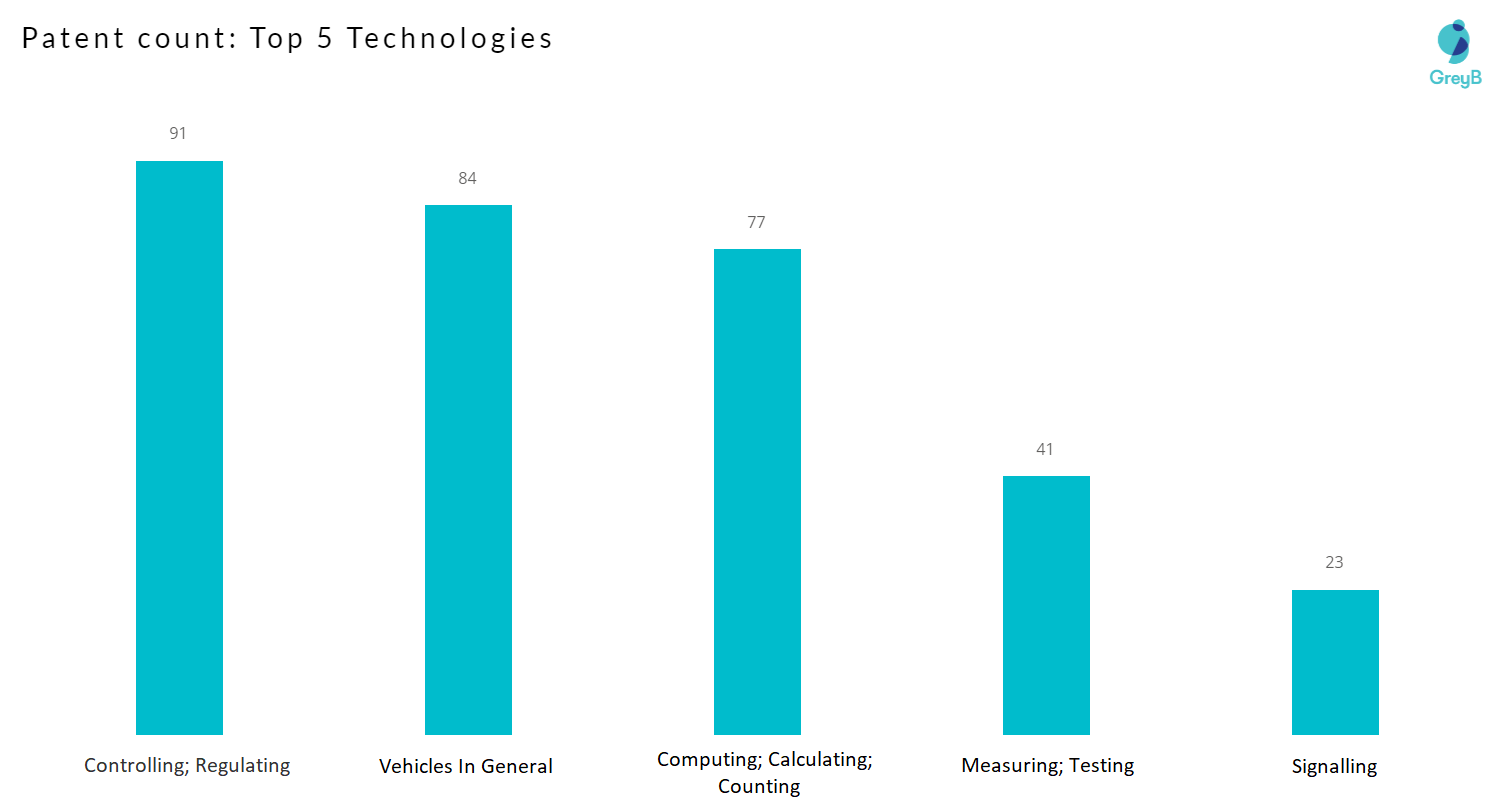 Analysis By: Nitin Balodi and Suraj Sabharwal