Neji Inc has a total of 8 patents globally, out of which no patents have been granted. Of these 8 patents, no patents are active. Parallelly, United States of America seems to be the main focused R&D centre and also is the origin country of Neji Inc.
Neji Inc was founded in the year 2020. The Company is a venture-backed software company that is simplifying the business adoption of distributed ledger technology.
Do read about some of the most popular patents of Neji Inc which have been covered by us in this article and also you can find Neji Inc patents information, the worldwide patent filing activity and its patent filing trend over the years, and many other stats over Neji Inc patent portfolio.
How many patents does the founder of Neji Inc have?
The founder Jong Hyeop Kim has 0 patent and Peter Lai has 1 patent.
How many patents does Neji Inc have?
Neji Inc has a total of 8 patents globally. These patents belong to 2 unique patent families. Out of 8 patents, no patents are active.
How Many Patents did Neji Inc File Every Year?
The company has 8 patents and correspondingly the filing year is 2019.
| | | |
| --- | --- | --- |
| Year of Patents Filing or Grant | Neji Inc Applications Filed | Neji Inc Patents Granted |
| 2019 | 8 | – |
How many Neji Inc patents are Alive/Dead?
All the Patents were filed by Neji Inc are Dead.
Where are Research Centres of Neji Inc Patents Located?
The Research Centre for all the Neji Inc patents is the United States of America.
List of Neji Inc Patents
| | |
| --- | --- |
| Neji Patents | Title |
| WO2020123898A1 | Decentralized Dynamic Host Configuration Protocol Using Blockchain-Based Smart Contracts |
| WO2020010270A1 | Dynamic Routing Using A Distributed Hash Table |
| WO2019195639A1 | Programmatic Creation Of Blockchains |
| WO2019195755A1 | Network Protocol For Blockchain Based Network Packets |
| WO2019191515A1 | Programmable Network Packet |
| WO2019165330A1 | System And Methods For Proof Of Network Element |
| WO2019165235A1 | Secure Encrypted Network Tunnels Using Osi Layer 2 Protocol |
| WO2019157476A1 | Binding Osi Layer 3 Ip Connections To Osi Layer 2 For Mesh Networks |
What are Neji key innovation segments?
What Technologies are Covered by Neji?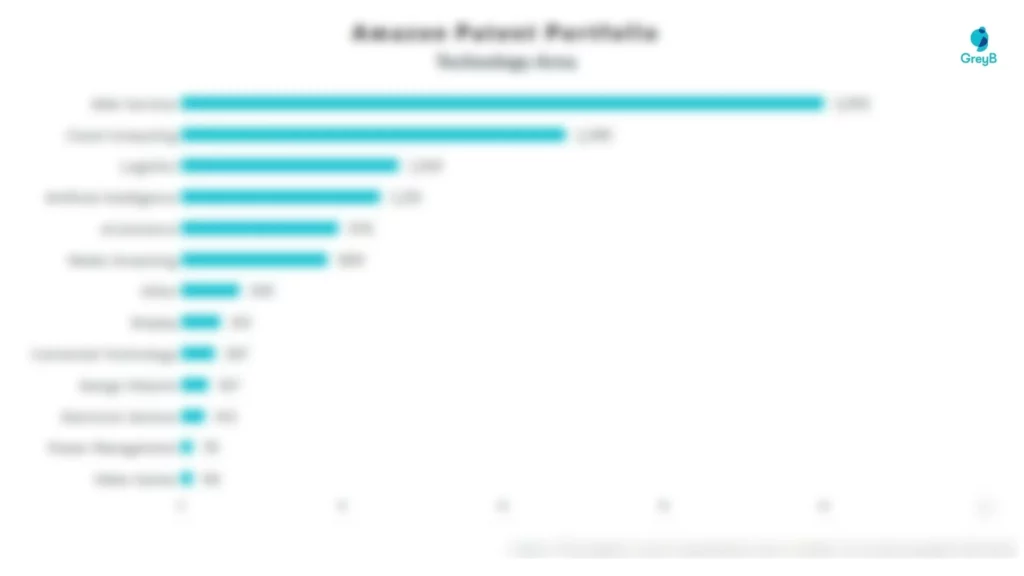 The chart below distributes patents filed by Neji