Zijin Mining Group has a total of 686 patents globally, out of which 516 have been granted. Of these 686 patents, more than 78% patents are active. China is where Zijin Mining Group has filed the maximum number of patents, followed by Korea and USA and it also seems reasonable as the biggest market for Zijin Mining Group is China. Parallelly, China seems to be the main focused R&D center and is also the origin country of Zijin Mining Group.
Zijin Mining Group was founded in 1986 as a Shanghang Mineral Company. Zijin Mining Group is mainly engaged in the exploration and mining of gold, copper, zinc and other mineral resources. Zijin is one of the companies with largest metal mineral resources in China, and has been among the most profitable company in the industry for consecutive years. By making full use of a series of high-level research and development platforms including the exclusive State Key Laboratory in gold industry, the national enterprise technology center, workstations for academicians' scientific research, etc. As of December 2021, Zijin Mining Group has a market cap of $297.90 Billion.
Do read about some of the most popular patents of Zijin Mining Group which have been covered by us in this article and also you can find Zijin Mining Group patents information, the worldwide patent filing activity and its patent filing trend over the years, and many other stats over Zijin Mining Group patent portfolio.
How many patents does Zijin Mining Group have?
Zijin Mining Group has a total of 686 patents globally. These patents belong to 683 unique patent families. Out of 686 patents, 538 patents are active.
How many Zijin Mining Group patents are Alive/Dead?
Worldwide Patents
Patent Families
How Many Patents did Zijin Mining Group File Every Year?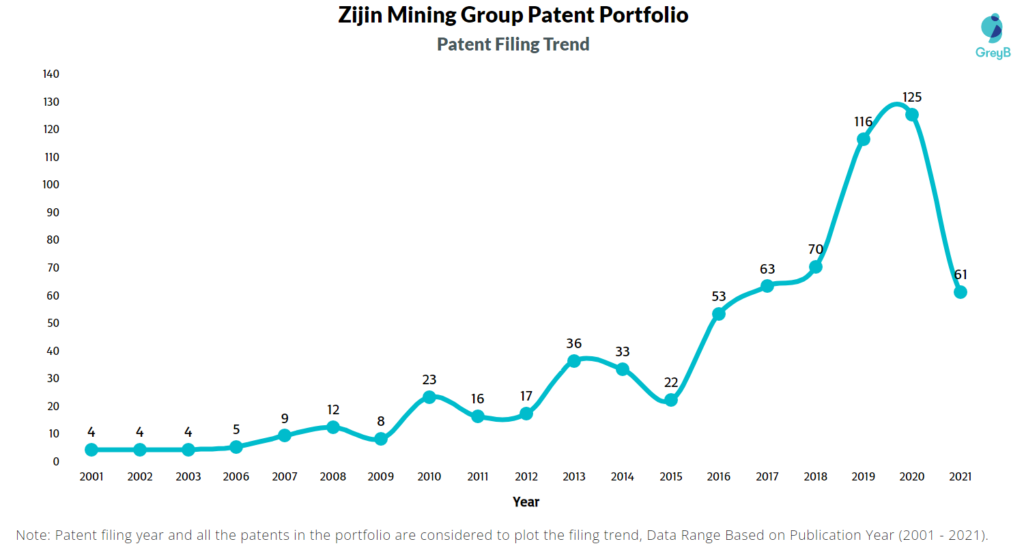 Are you wondering why there is a drop in patent filing for the last two years? It is because a patent application can take up to 18 months to get published. Certainly, it doesn't suggest a decrease in the patent filing.
| | | |
| --- | --- | --- |
| Year of Patents Filing or Grant | Zijin Mining Applications Filed | Zijin Mining Patents Granted |
| 2011 | 16 | 8 |
| 2012 | 17 | 6 |
| 2013 | 36 | 13 |
| 2014 | 33 | 30 |
| 2015 | 22 | 15 |
| 2016 | 53 | 27 |
| 2017 | 63 | 29 |
| 2018 | 70 | 69 |
| 2019 | 116 | 46 |
| 2020 | 125 | 111 |
| 2021 | 61 | 122 |
| 2022 | – | 2 |
How Many Patents did Zijin Mining Group File in Different Countries?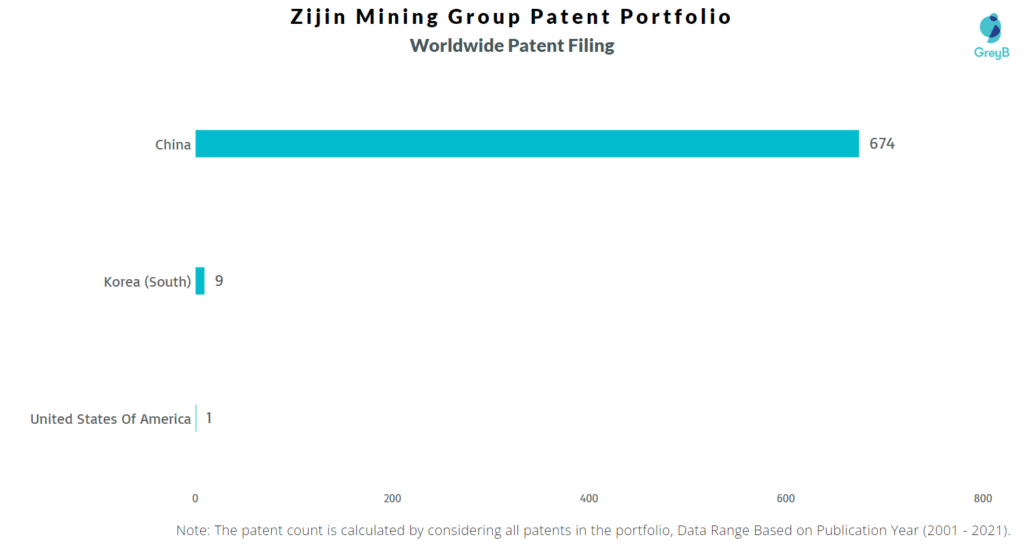 Countries in which Zijin Mining Group Filed Patents
| | |
| --- | --- |
| Country | Patents |
| China | 674 |
| Korea (South) | 9 |
| United States Of America | 1 |
Where are Research Centers of Zijin Mining Group Patents Located?
10 Best Zijin Mining Group Patents
CN102031390A is the most popular patent in the Zijin Mining Group portfolio. It has received 41 citations so far from companies like Guilin Lingui Jiaye Machinery Factory, Jiangxi Sanhe Gold Industry and Qingdao Zhirui Biological Co Ltd.
Below is the list of 10 most cited patents of Zijin Mining Group:
A side where companies are suffering from the COVID-19 pandemic. On the other hand, Zijin Mining Group achieved leapfrogging growth. The company managed to deliver better-than-expected results despite the outbreak of the deadly virus.
The acquisition of Qulong Copper Mine, the largest of its kind in China, puts Zijin in an unrivaled leading position in the Chinese copper mining industry. The Buriticá gold mine and the Guyana gold mine Zijin Mining Group bought began production within the year. They constitute a solid basis for the company's future leapfrogging growth.
Achieve leapfrogging growth by making good use of resources
The company is taking effective measures to finish a number of major construction projects so that they can start producing on or ahead of schedule. The aim is to contribute to the leapfrogging of our business performance this year and next year. At the same time, the company will allocate resources globally and add strategic mineral resources.
EXCLUSIVE INSIGHTS COMING SOON!
What are Zijin Mining Group key innovation segments?
What Technologies are Covered by Zijin Mining Group?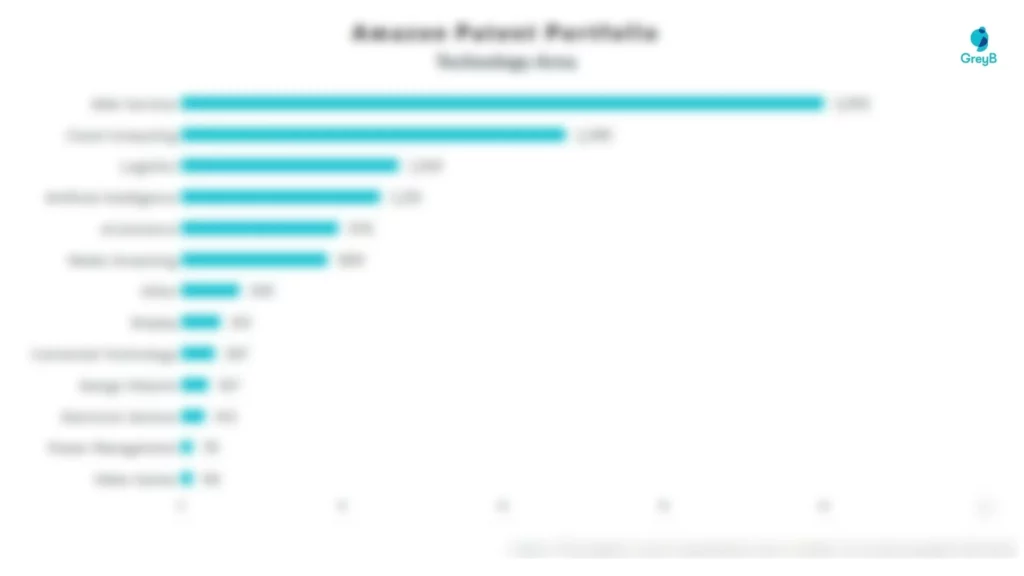 The chart below distributes patents filed by Zijin Mining Group in different countries on the basis of the technology protected in patents. It also represents the markets where Zijin Mining Group thinks it's important to protect particular technology inventions.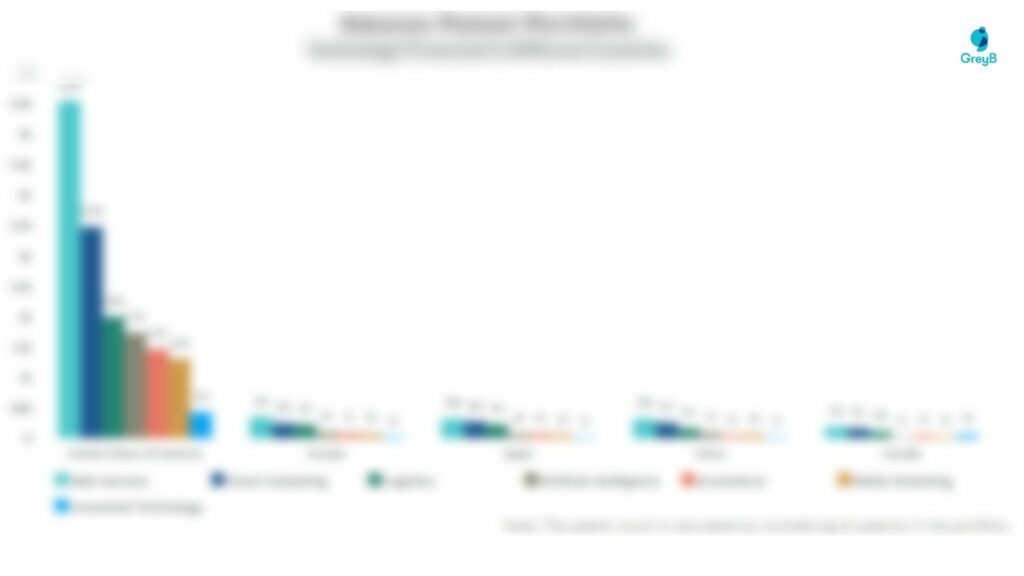 R&D Focus: How Zijin Mining Group search focus changed over the years?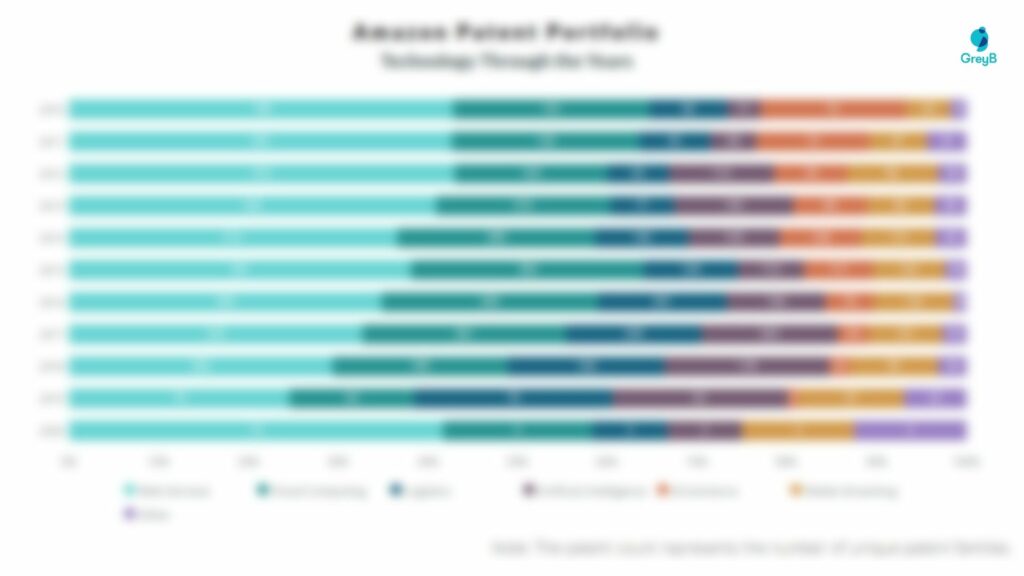 EXCLUSIVE INSIGHTS COMING SOON!
Interested in knowing about the areas of innovation that are being protected by Zijin Mining Group?